It's been 11 years since Stacy Peterson vanished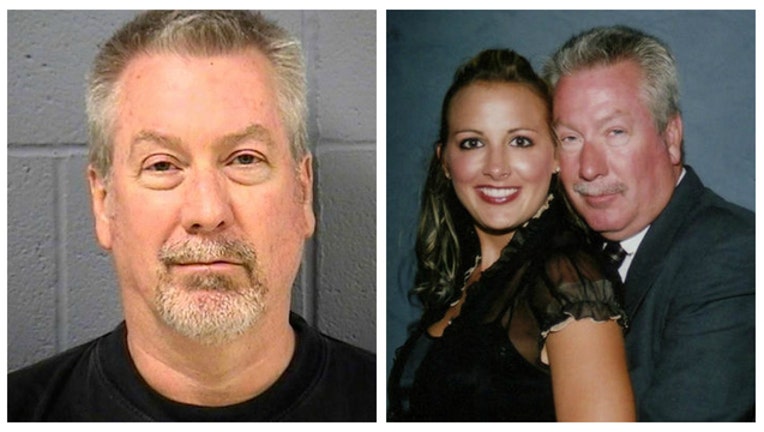 BOLINGBROOK, Illinois (Fox 32 News) - Monday will mark 11 eleven years since suburban Chicago mom Stacy Peterson was reported missing.
Peterson's disappearance from Bolingbrook, Illinois, gained national attention, in part because of her husband Drew's media-hogging behavior. 
He claimed that she had run off with another man. Police believe that Drew murdered her, though her body has never been found and he has never been charged.
In 2012, Peterson was convicted of the murder of his third wife, Kathleen Savio, and sentenced to 38 years in prison. He is also serving an additional sentence of 40 more years for trying to a have a Will County State's Attorney killed.