Ivanka Trump calls for tax reform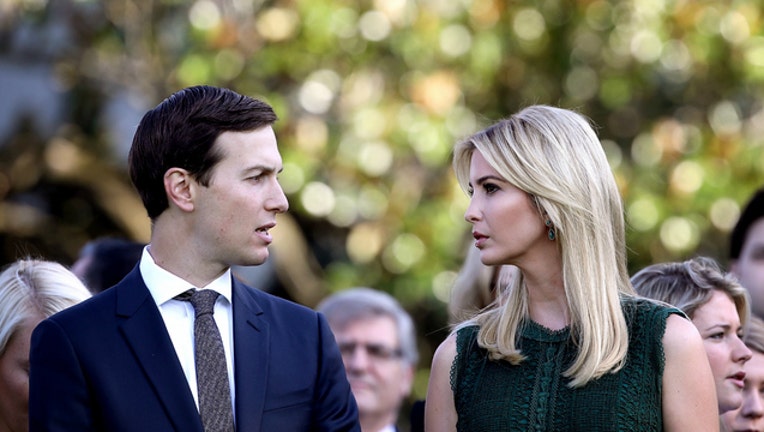 article
BIDDEFORD, Maine (AP) - Ivanka Trump said Friday a tax bill that has faced heavy criticism from Democrats is a key to the president's goals of growing the economy and helping the middle class.
The tax plan is about "supporting American families," President Donald Trump's eldest daughter and adviser said during an event Friday in Maine.
"The stated goal is twofold: enable our businesses to be competitive and thrive and to provide meaningful tax relief to middle income families," she said.
U.S. Sen. Susan Collins of Maine and U.S. Treasurer Jovita Carranza attended the event, which was a question-and-answer forum at Volk Packaging Corp. in Biddeford that mostly attracted Republican officials, business owners and conservative activists.
Collins said changes to the tax system are necessary to keep businesses investing in the U.S. She and the president are both Republicans, but the two have frequently disagreed on issues such as health care. Collins will likely play an important role in Republican attempts to overhaul taxes.
Ivanka Trump said Republicans' tax reform package would benefit working families and has stumped for it at other events in recent weeks.
Democrats have pushed back against the tax plan, in part because it would eliminate deductions claimed by many taxpayers. The Senate version would repeal deductions of state and local taxes.
Maine Democratic Party Chairman Phil Bartlett said working people would not fare well under the GOP plan.
"The Republican tax plan overwhelmingly benefits the wealthiest Americans and corporations - not Maine's middle-class families as Republicans like to claim," he said.