Ivanka Trump donates $50,000 to help migrant children: pastor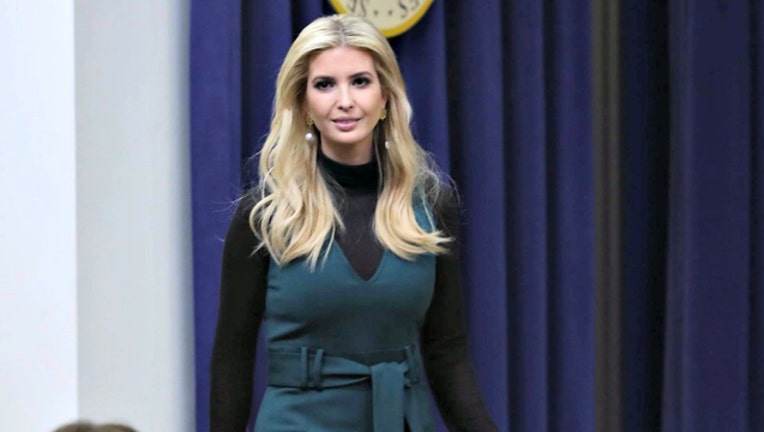 article
FOX NEWS - A megachurch pastor in Texas said Ivanka Trump donated $50,000 to his church last week to help with children who have been separated from their parents while illegally crossing the border, The Dallas Morning News reported Tuesday, citing a press release.
Pastor Jack Graham, of Prestonwood Baptist Church in Plano, said the president's daughter reached out to him the day after he tweeted about finding a solution to the border crisis.
"We @Prestonwood are currently working to provide solutions to care for children during this terrible immigration crisis," Graham tweeted. "Our espanol ministry let by Gilberto Corredera is stepping up to the challenge to express the love of Jesus. We are broken-hearted and determined to act."
Ivanka has not commented on the donation.
In the news release, Graham cited Ivanka's donation as evidence that "the beauty of America and the people in our church is that we don't have to wait for our politicians to sort out their disagreements in order to do what is right."
The reported donation came days before President Donald Trump signed an executive order that reversed his administration's "zero tolerance" policy. Since its enactment in April, approximately 2,300 children have been separated from their parents. 
During a Sunday church service Graham thanked Ivanka for her donation and said he plans to meet with other church leaders and federal officials in South Texas to assess the crisis at the border.
Graham has led the Prestonwood Baptist Church for nearly 30 years.
A church spokesman, cited by The Morning News, said the church has raised an additional $20,000 from 20 individual donors for their campaign.