Jackson County Man in Hot Water After Dog Tests Positive For Meth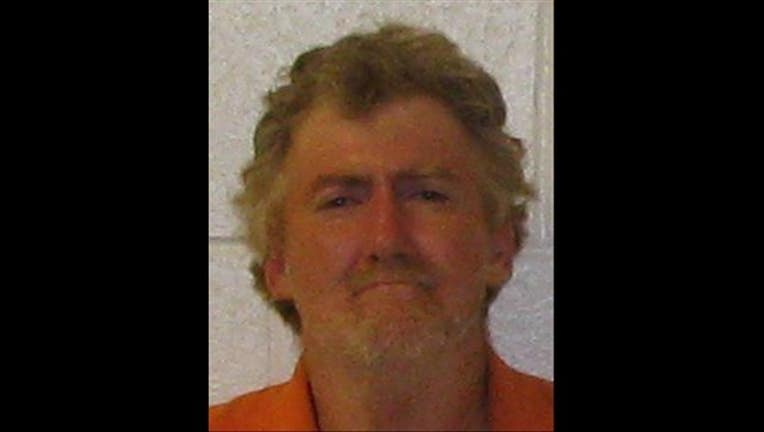 article
JACKSON COUNTY, Ga. - A man who raced his dog to the vet for strange behavior has now been charged with cruelty to animals.
Investigators with the Jackson County Sheriff's Office say Marty Rogers took his small, terrier mix named Little Guy to a vet clinic in Hoschton on Wednesday, August 19. When examined by the doctor, he noticed Little guy was extremely nervous, panting, pacing and restless.
After a series of tests, the vet discovered the drug Methamphetamine in the small dogs system. Deputies then searched Rogers home and found an additional amount of the drug. 
Rogers was arrested and charged with misdemeanor animal cruelty and possession of methamphetamines.. He also signed his rights of the dog over to the county. Little Guy is in the process of being adopted.