Janice Jackson confirmed as chief of Chicago Public Schools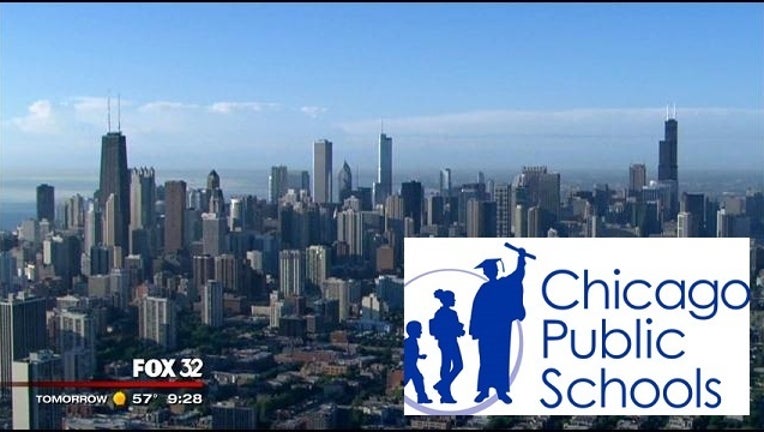 article
CHICAGO (AP) — The Chicago Board of Education has confirmed the appointment of a new CEO of the city's public schools, officially replacing the district's previous head who resigned.
Janice Jackson on Wednesday became the first graduate, teacher and parent of Chicago's public schools to lead the district in decades.
After the vote to confirm Jackson, a district spokesman said Jackson has not yet finalized the details of her contract with the school system.
Jackson says no role better prepared her for the job than being a parent of public school students.
Jackson was named acting CEO after Forrest Claypool stepped down in December following Inspector General Nicholas Schuler's recommendation that Claypool be fired. He concluded Claypool lied during a probe by denying he'd asked an attorney to alter a bill for legal advice on an ethics issue.