Japan offering free ramen to get older drivers off the road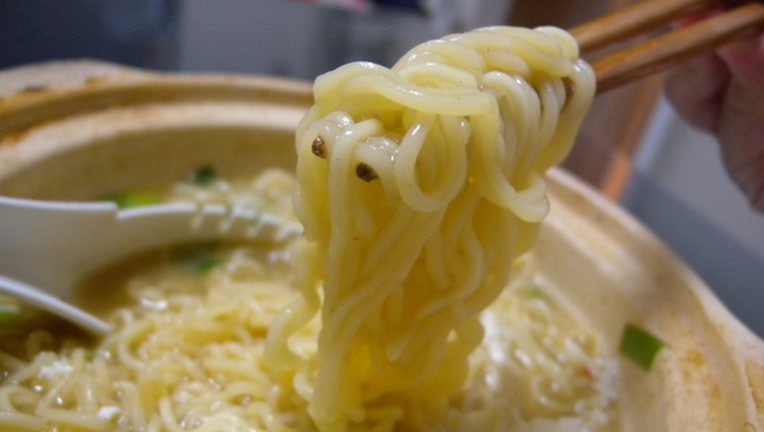 article
(FoxNews.com) - Here's an appetizing offer.
Police in Japan are trying to reduce the amount of older citizens driving on the road by offering a seniors a big discount on one of the country most popular comfort foods-- ramen.
Last week, Aichi prefecture in central Japan, rolled out the program in which elderly drivers will be provided discounted meals of ramen noodles at 176 outlets of the Sugakiya restaurant chain, The Guardian reports.
The hot deal will only be valid to individuals who surrender drivers licenses.
The initiative comes after Japanese prime minister Shinzo Abe recently pushed for action to address the rise in driving accidents (some fatal) caused by drivers 74-years of age and older. The overall number of traffic accidents involving drivers aged 75 and up has risen from 7.4 percent to 12.8 percent in the last decade according to the national police agency. At the same time, there's been a nationwide decline in vehicular accidents overall across the country.
Older drivers in Aichi are entitled to ramen discounts after presenting his or her driving record certificate, which can be obtained from police in exchange for handing in a license, local media reports say. With the 15 percent discount, a meal at Sugakiya with ramen, rice and salad costs just 500 yen-- about $4.40.
Read the full story on FoxNews.com.