Jason Van Dyke moved to a New York prison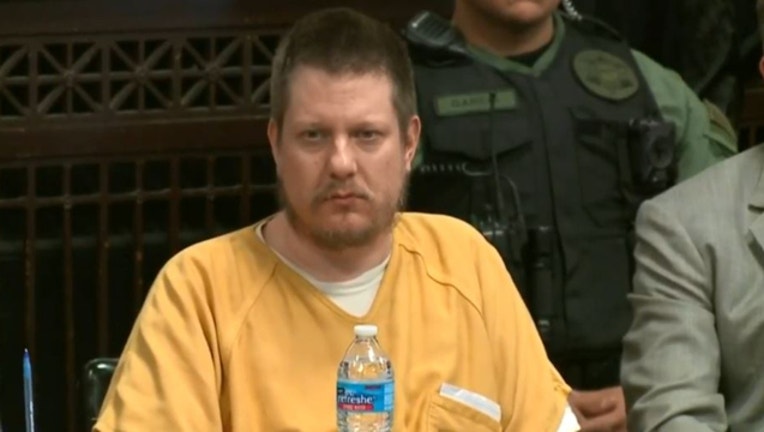 CHICAGO (FOX 32) - Former Chicago Police Officer Jason Van Dyke has been moved to a New York prison. 
Van Dyke, who was convicted of second-degree murder in the shooting of Laquan McDonald, is now at the federal correctional institution at Otisville, which is just an hour away from New York City. 
Van Dyke was moved after being attacked on Feb. 7 by another inmate when he was transferred to the Federal Correctional Institution in Danbury, Connecticut, appellate attorney Jennifer Blagg said. Blagg said Van Dyke was not severely injured and had been placed in a segregated unit away from most inmates as a precaution.
"I don't need people to go into his cell and attack him," said an emotional Tiffany Van Dyke, Jason's wife, at a news conference following the incident. "The next time this could happen, they could kill him. I cannot bury my husband."
Van Dyke was sentenced in January to six years and nine months in prison.