Jesse Jackson Jr. gets furlough for grandmother's funeral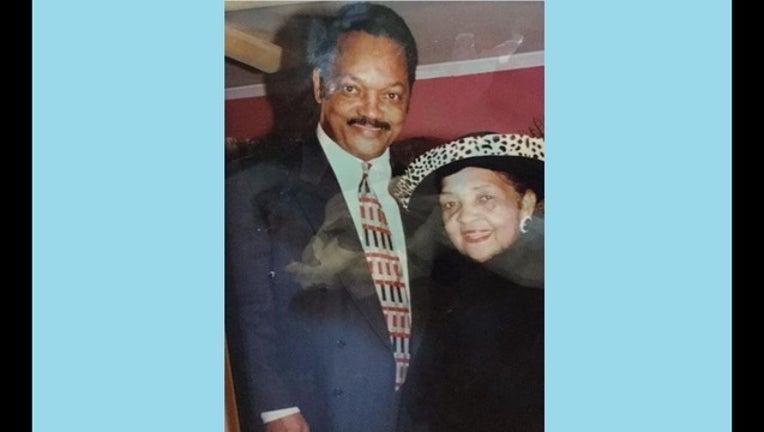 CHICAGO (AP) — A federal judge has approved a request from Jesse Jackson Jr. for a four-day furlough from home detention in Baltimore to attend his grandmother's funeral in Greenville, South Carolina.
The Chicago Tribune reports (http://trib.in/1Ofnwmn ) that the furlough will start Friday. Helen Burns Jackson died Monday at age 92. She is the mother of Jackson's father, the civil rights leader the Rev. Jesse Jackson.
Jesse Jackson Jr. is a former Democratic congressman from Chicago. The 50-year-old is scheduled to be released from Bureau of Prisons' custody Sept. 20. He was given a 30-month term in 2013 for illegally spending $750,000 in campaign money. He will serve three years of probation after his release.
Jackson also received a four-day furlough in August to visit his grandmother who was sick at the time.