Jet Ski explosion injures man on Far South Side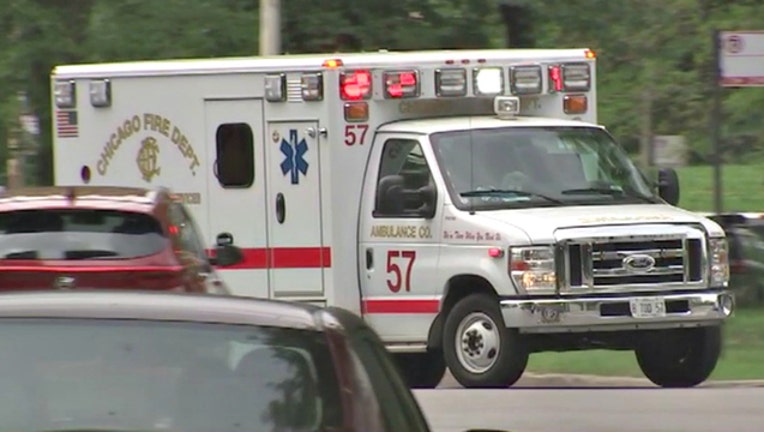 article
CHICAGO - A man was injured when the Jet Ski he was unloading into Lake Michigan exploded Friday on the Far South Side.
The 54-year-old was unloading his water craft from a trailer at the Calumet Yacht Club when the Jet Ski exploded, Chicago Fire Dept. Deputy District Chief Curtis Hudson said.
He was was not on the craft when it exploded, Hudson said.
Firefighters responded about 4:05 p.m. to the 10200 block of Access Road and found him on a dock, Hudson said. The Jet Ski had exploded, but there was no fire.
The man was transported to the University of Chicago Medical Center to be treated for back pain, Hudson said.
It was unclear what caused the water craft to explode, Hudson said.