Judge allows Reynolds to remain free, changes trial date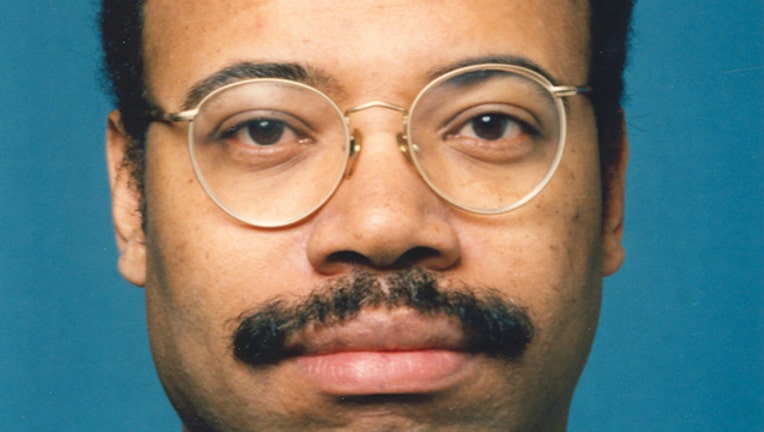 article
CHICAGO (AP) - A federal judge on Thursday allowed former Illinois Congressman Mel Reynolds to remain free despite traveling to South Africa in violation of his bond, supposedly to take care of his ailing daughter, and failing to show for a hearing on tax charges.
Assistant U.S. Attorney Barry Jonas pointed out Reynolds' bond violation and alleged possession of two passports in asking U.S District Judge John Darrah to place Reynolds on home confinement and electronic monitoring.
Reynolds told the judge the residence where he's been spending his nights in Chicago won't tolerate electronic monitoring, adding that he has two passports because his original passport had been stolen, which prompted him to obtain a temporary passport.
Darrah gave Reynolds until Wednesday to find a new place to stay. He also delayed Reynolds' trial on misdemeanor tax charges until June 20.
Reynolds was arrested for violating the terms of his bond Monday when he arrived at an Atlanta airport after spending more than a month in South Africa, where he said he was caring for his daughter, Marisol, a college student.
During a brief hearing Wednesday, prosecutors said Reynolds' 23-year-old daughter posted social media updates from Berlin in February, when he was supposed to be taking care of her in Africa, according to Joseph Fitzpatrick, a spokesman for the U.S. attorney's office in Chicago. His daughter also posted about doing squats, an exercise which could be difficult for a person suffering from a serious limitation, prosecutors said.
Reynolds, 64, says his daughter may need surgery for scoliosis. But prosecutors argued her social media posts bring into question the validity of the illness.
Reynolds has been allowed to travel to Africa twice since he pleaded not guilty last year to four counts of failing to file a tax return. But he's also clashed with court officials several times as he awaits trial.
A Harvard graduate and a Rhodes Scholar, Reynolds resigned from his 2nd Congressional District seat in 1995 after being convicted of statutory rape for having sex with a 16-year-old campaign worker. He served 2½ years in prison.
Later, he was convicted in federal court of concealing debts to obtain bank loans and diverting money intended for voter registration drives into his election campaign. He was sentenced to 6½ years in federal prison and had two years left when then-President Bill Clinton commuted the sentence in 2001.