Judge closes start of Drew Peterson pretrial hearing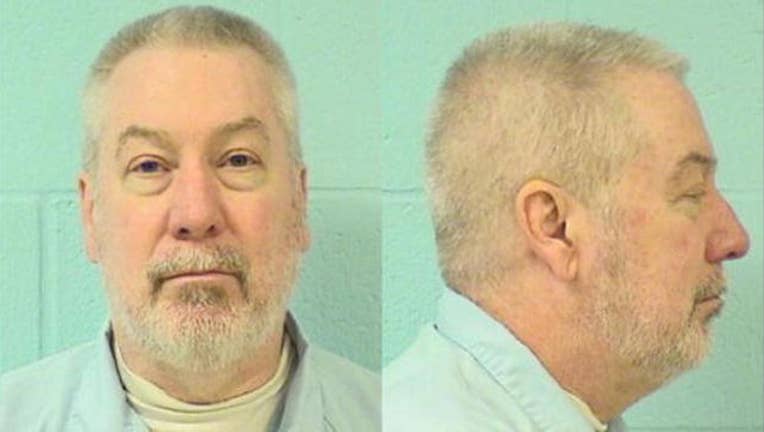 article
CHESTER, Ill. (AP) — A southern Illinois judge closed the start of a pretrial hearing for convicted murder Drew Peterson in a murder-for-hire case to consider whether prosecutors can submit certain evidence of his past conduct.
The former suburban Chicago police officer is accused of soliciting a prison inmate to kill Will County State's Attorney James Glasgow, the prosecutor who helped convict Peterson of killing his third wife. Peterson has pleaded not guilty in the case.
The Randolph County Herald-Tribune (bit.ly/1LL9wy5 ) reports that the trial judge closed the Tuesday hearing for more than one hour at the request of Peterson's defense lawyer to avoid influencing the opinions of potential jurors in advance of the mid-November trial.
The judge did not immediately rule on several motions submitted by lawyers on both sides.