Judge delays trial for discredited Illinois officer's wife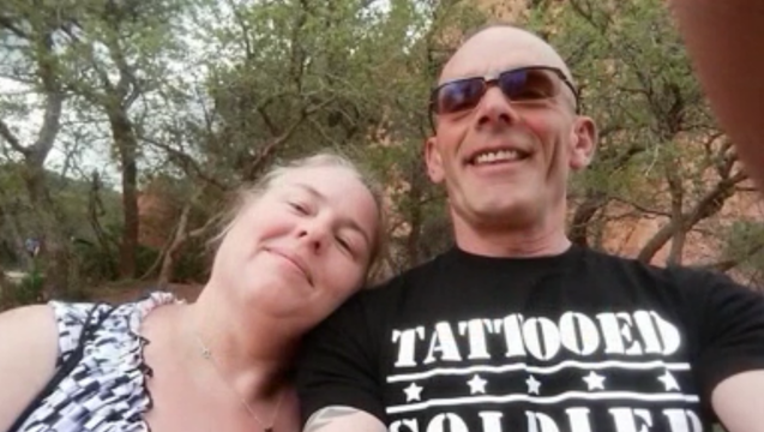 article
WAUKEGAN, Ill. (AP) — A judge has delayed a felony trial for the widow of a suburban Chicago police officer who killed himself and made it look like he was gunned down in the line of duty.
Lake County Judge James Booras on Tuesday pushed back Melodie Gliniewicz's trial to Feb. 6. The delay is needed because defense attorneys and prosecutors are arguing about whether charges should be dropped.
Gliniewicz was indicted after her husband, Fox Lake Police Lt. Charles Joseph Gliniewicz, committed suicide last year. She has pleaded not guilty to charges she siphoned money from the village's youth policing program.
Authorities say Charles Gliniewicz staged his suicide because he feared discovery of his embezzlement from the youth program. Investigators say he spent the money on mortgage payments, travel expenses and gym memberships.