Judge denies new hearing in Brown's Chicken killings case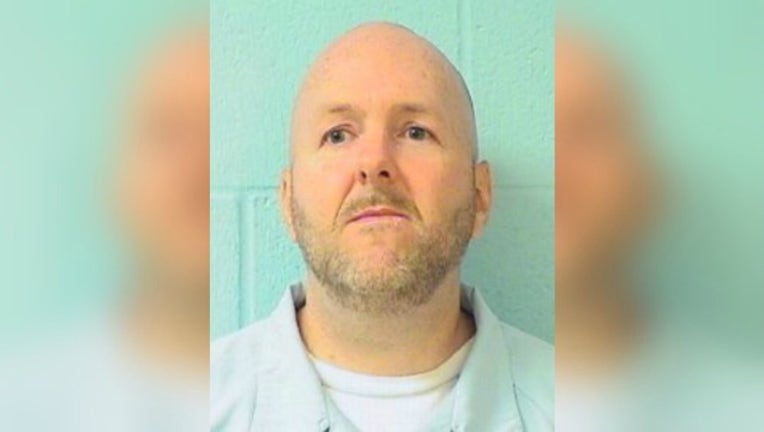 article
CHICAGO (AP) - A judge has denied a court hearing to a man convicted in the 1993 Brown's Chicken slayings that left seven workers dead in suburban Chicago.
James Degorski is serving a life sentence. He sought a hearing over claims of errors during his 2009 trial, including allegations a witness may have lied for reward money. The Chicago Tribune reports that a Cook County judge on Thursday agreed with prosecutors that Degorski's attorney failed to prove his rights were violated at trial. Degorski's attorney, Jennifer Bonjean, said she plans to appeal the ruling.
Prosecutors say it wasn't clear at the time of the trial if the witness would be receiving any financial reward and that the witness' contribution at trial was relatively insignificant. Bonjean argued the jury was deprived of information.
___
Information from: Chicago Tribune, http://www.chicagotribune.com