Judge under fire for declining transgender man's request for name change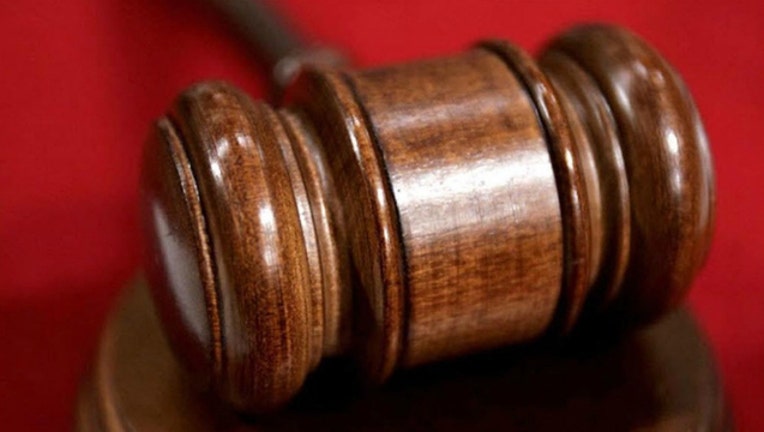 article
FOX NEWS - A Georgia judge is under fire for refusing to change the name of a transgender man, saying his choice was too masculine and could be misleading.
The Atlanta Journal-Constitution reported Friday that attorneys for Rowan Feldhaus filed a brief with the Georgia Court of Appeals this week saying that Columbia County Superior Court Judge J. David Roper overstepped his authority by refusing to allow Feldhaus to change his name from Rebeccah Elizabeth to Rowan Elijah.
The 24-year-old Feldhaus was born a female but identifies as a male, according to the paper. Roper heard the petition for a name change in February and turned it down in March. Roper apparently had an issue with Feldhaus' choice of Elijah as a middle name.
"I don't know anybody named Elijah who's female," Roper said, per a hearing transcript. "I'm not going to do that. I've never heard of that. And I know who Elijah was, one of the greatest men that ever lived."
Feldhaus was a former sergeant in the Army Reserve and attended Augusta University. Feldhaus said in a statement that he felt insulted and objectified to be told he can't use the name that his family, friends and even co-workers already use.