Kankakee 'rent-a-cell' program saves jail $2.6M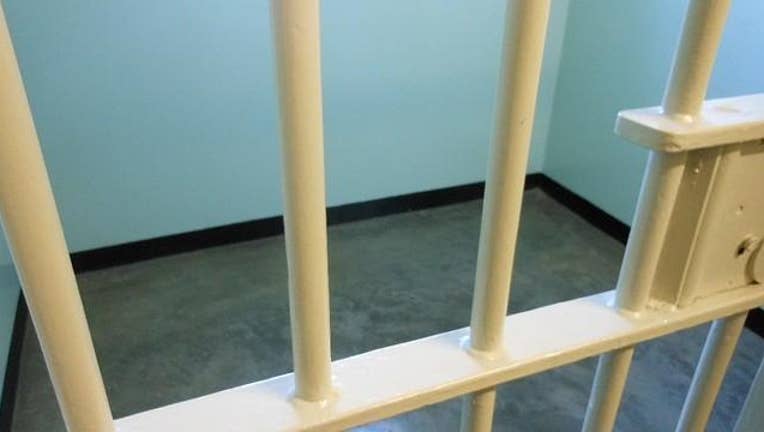 article
KANKAKEE, Ill. (AP) - A report says inmates from outside Kankakee County are saving the jail $2.6 million this year.
A special finance committee formed to study the county's rent-a-cell program found the sheriff's department earns $80 a day for jailing prisoners for federal agencies and spends $48.70 to house them.
The committee worked out the figure with the sheriff's office. The (Kankakee) Daily Journal reports the review ends years of disagreement by officials over how to measure the program's costs and benefits.
Committee co-chairman Andrew Wheeler says the panel believes the program is a boon to the county.
While it found $2.6 million in savings this year, it did not examine past years.
County inmates cost $102.76 per day to house - largely because of health care costs.
Copyright 2015 The Associated Press. All rights reserved. This material may not be published, broadcast, rewritten or redistributed.