Kewanee incarceration site to be reused for adult inmates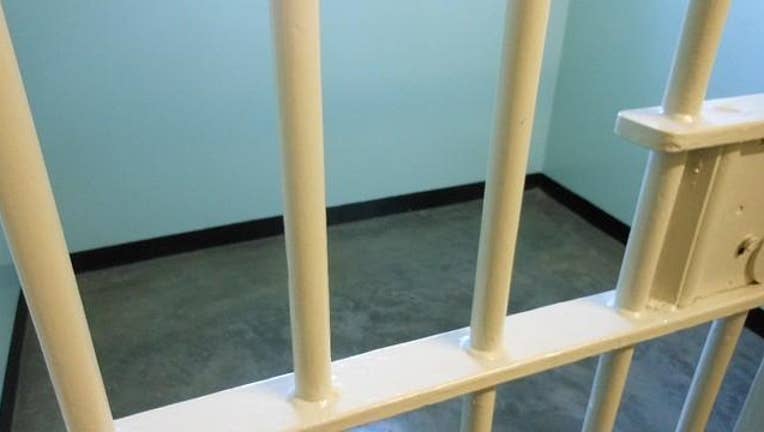 SPRINGFIELD, Ill. (AP) - Western Illinois lawmakers celebrated Friday as Gov. Bruce Rauner confirmed the Kewanee youth correctional site will be transformed into a space for adult inmates.
Department of Corrections spokeswoman Nicole Wilson said the agency is in early planning stages and is analyzing the best uses for the site in Henry County that had been slated for closure. Rauner declared the 15-year-old facility surplus this year because of a declining number of young offenders incarcerated and a multibillion-dollar state deficit.
Peoria Republican Sen. Chuck Weaver suggested this month that the department could use the secure site for geriatric or chronically ill inmates, particularly those sentenced to life in prison who no longer pose a security threat.
"We look forward to helping ensure the Illinois Department of Corrections realizes its goals to help rehabilitate our state's inmate population and provide the justice that our courts seek," Weaver said in a statement.
Kewanee was constructed at a time when communities across the state entered sweepstakes to win correctional facilities for the jobs and economic boost state spending provides. The Department of Juvenile Justice now considers Kewanee misplaced.
Director Candice Jones told the legislative Commission on Government Forecasting and Accountability this month that half the state's young offenders are from Cook County. Jones said detention facilities should be located near family, educational institutions, mental health services, and future job opportunities.
She also noted the agency currently maintains 1,000 beds for only 420 detainees. Officials estimated closing Kewanee by July 1 would save $14.2 million in the next fiscal year, but that those costs would likely be absorbed by the Corrections Department's use of it.
The commission, which must offer an advisory vote when a governor wants to close a state facility, voted the idea down. Several members rejected the plan solely because the state didn't have a solid idea for re-using or disposing of the facility.
Area lawmakers saw no reason to close such a modern facility when the adult prison population hovers at 45,000 in space designed for 31,000. So they gathered support.
"This has been a strong bipartisan effort to ensure this facility continued to stay open and offer economic viability to Henry County," Rep. Mike Smiddy, a Hillsdale Democrat, said in a statement.
The American Federation of State, County and Municipal Employees state council represents most of Kewanee's 200 employees. The union's spokesman, Anders Lindall, said the union is skeptical as long as there are no particulars.
"Let's see a detailed plan showing how the proposal affects staff and the juvenile and adult systems, along with a timeline for making it happen," Lindall said. "Only then will we know if it's workable and wise."
___
Illinois Youth Center-Kewanee: https://www.illinois.gov/idjj/Pages/Kewanee_IYC.aspx
___
Contact Political Writer John O'Connor at https://twitter.com/apoconnor . His work can be found at http://bigstory.ap.org/content/john-oconnor .