'King of Memorabilia' gets 20 months in federal prison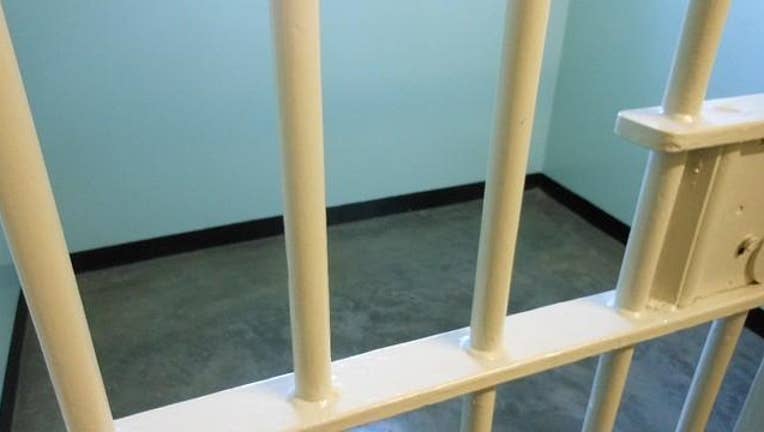 article
CHICAGO (Sun-Times Media Wire) - A federal judge struggled Thursday to reconcile the two personalities inside the so-called "King of Memorabilia."
Bill Mastro, 62, seemingly lived a generous, kind and charitable life helping people who suffered from chronic depression and alcoholism. He even took some of them into his home, the Chicago Sun-Times is reporting.
But the Palos Park man also lied, cheated and scammed on a "massive scale" by trading in phony memorabilia and conning collectors who bought goods from Mastro Auctions in the western suburbs, U.S. District Judge Ronald Guzman said.
"This cannot be denied," Guzman said. "He has admitted it."
In the end, Guzman sentenced Mastro to 20 months in federal prison for the "persistent, intentional, sophisticated fraud" at the auction house he owned. Prosecutors recommended the lighter punishment in a standing-room-only courtroom Thursday because of Mastro's "ongoing and meaningful" cooperation against his co-defendants in the scheme.
Mastro also apologized for his crimes, claiming to be "overwhelmed and heartbroken at the way I've hurt my family and my friends."
When the hearing ended, Mastro leaned back in his chair and appeared to let his brother, Randy, kiss him on his head.
Mastro pleaded guilty to mail fraud in October 2013. His scam ran from 2002 until 2009 and included many legitimate items of sports memorabilia whose value he inflated through shill bidding.
Prosecutors said he also sold a phony lock of Elvis Presley's hair and traded in political memorabilia. But he most notably altered the ultra-rare $2.8 million 1909 Honus Wagner cigarette card in 1986. He admitted to secretly trimming the sides of the card to increase its value ahead of its sale in 1987, prosecutors said.
He also failed to disclose that an 1869 Cincinnati Red Stockings trophy ball he sold for $62,000 was shown in lab tests to be a fake made after World War II.
Guzman heard Thursday from Jeffrey Evers, who claimed to be a victim of Mastro's scheme. Evers called Mastro a "crook." And even though he said he only paid about $1,000 for the baseball cards he lost to Mastro, he asked the judge for $300,000 in restitution because of the apparent value of the cards.
"That bum right there devastated me," Evers said.
Mastro's attorney, Michael Monico, said Mastro has done "awe-inspiring good work." The judge heard from several people who claimed Mastro changed their lives for the better when depression and alcoholism took them to the brink. Jennifer Morales said Mastro took her into his home when she saw "no way out of my life."
"I found love and acceptance, and I wish I could express to you the thousand ways he's changed my life," Morales said.