Koch Foods hiring 200 in $35M expansion in Scott County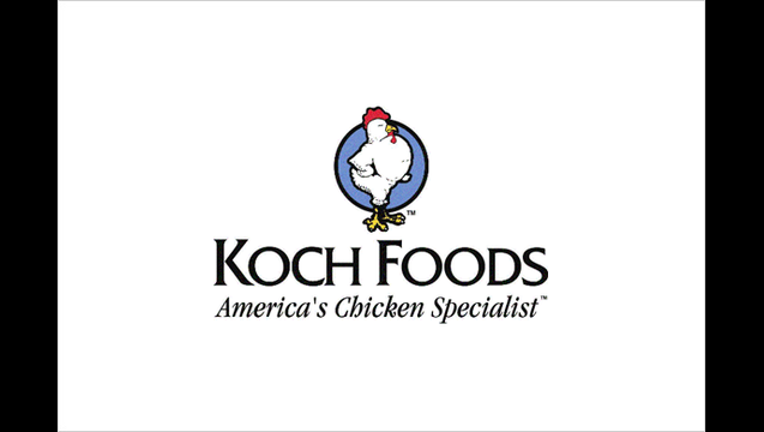 MORTON, Miss. (AP) — Koch Foods says it's investing $35 million to expand its chicken processing plants in Morton and Forest, adding 200 production jobs.
The Park Ridge, Illinois-based company has already hired 100 people, completing a $2 million renovation of its Forest plant, where it has 827 workers.
Koch said Wednesday it's also adding 32,000 square feet in a $33 million expansion of its Morton plant, where it has nearly 2,400 workers. That work is scheduled for early 2016 completion.
Mississippi provided nearly $1.5 million in federal community development money to help pay for the expansions. The cities of Morton and Forest each provided 10 percent matches, with Morton giving $101,000 and Forest giving $46,000. The cities also provided unspecified amounts for road and utility work.
Koch declines to release wage levels.