Kraft Heinz to close 7 plants in US, Canada, cut 2,600 jobs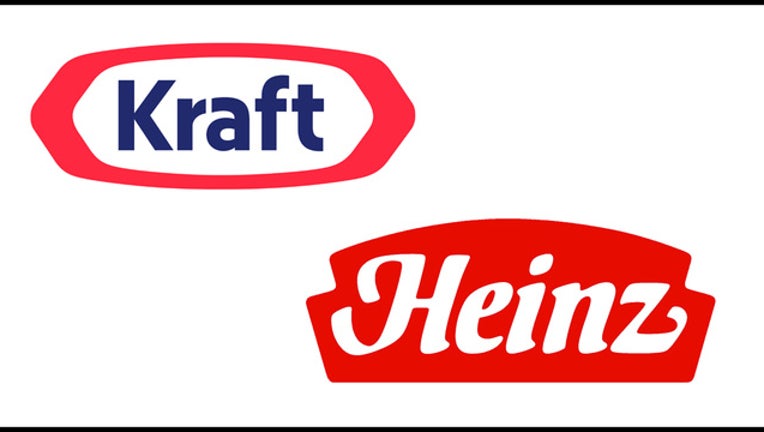 article
IOWA CITY, Iowa (AP) — Kraft Heinz will close seven plants in the U.S. and Canada as part of a downsizing that will eliminate 2,600 jobs, or roughly 14 percent of its North American factory workforce, the newly merged food company announced Wednesday.
The company said the closures, which will take place over the next two years, are part of a plan to save $1.5 billion in operating costs by the end of 2017. The plants slated for closure are in California, Maryland, New York, Pennsylvania, Wisconsin and Ontario.
Among the hardest hit cities will be Madison, Wisconsin, where a nearly century-old Oscar Mayer plant that employs 700 production workers will close. Kraft Heinz said it would also move about 250 corporate jobs from Madison to Chicago, the company's co-headquarters along with Pittsburgh.
One of the plant's workers, 46-year-old Rick Schroeder, said he was stunned to hear about the closing through news reports rather than from the company. He said his father also worked at the plant for 35 years and operated a pig farm, and remembers going with his father to deliver pigs to the plant.
"They always say when one door closes, another opens," said Schroeder, a janitor at the plant. "Gotta have faith. Move on, that's all you can do. Sad day in Madison."
The company said it would also close plants in Fullerton and San Leandro, California; Federalsburg, Maryland; St. Marys, Ontario, Canada; Campbell, New York; and Lehigh Valley, Pennsylvania. The plants make a range of products, including cold cuts, salad dressing, macaroni and coffee.
The company also will shift meat production from its Oscar Mayer plant in Davenport, Iowa, to a planned $203 million plant that will be built several miles away. City and state officials said the new plant is expected to retain at least 475 jobs, compared to more than 1,200 jobs at the existing plant, which is touted as the world's largest bologna factory.
"Our members are scared of the unknown," said Jerry Messer, president of the Davenport chapter of the United Food and Production Workers, which represents employees. But he said he was glad jobs weren't expected to be cut for two years, and he hoped the new factory would eventually bring growth.
The Iowa Economic Development Authority will meet Thursday to consider approving a package that includes $1.75 million in tax benefits for the new plant and a $3 million forgivable loan to the company to demolish the old one. The city is expected to add a 15-year tax rebate worth an estimated $10 million.
Authority spokeswoman Tina Hoffman defended the investment, despite the expected job cuts.
"It's certainly an unfortunate situation," she said. "We have been working closely with the community to make sure we could position Davenport to retain as many jobs as possible and position that facility for future growth."
Some downsizing had been expected following the merger of Kraft and Heinz earlier this year. After the facilities close, Kraft Heinz will have 41 plants in North America that employ about 18,000 people.
"Kraft Heinz fully appreciates and regrets the impact our decision will have on employees, their families and the communities in which these facilities are located," Michael Mullen, a senior vice president, said in a statement.
He said affected workers would be offered severance benefits, and that the changes were "a critical step in our plan to eliminate excess capacity and reduce operational redundancies for the new combined company."
In Madison, Mayor Paul Soglin said the local plant will be hit in three waves of layoffs. He called the workers the "heart and soul" of the city's north side.
"It's an institution for the city of Madison," added state Sen. Fred Risser, 88, who said he worked at the plant as a teenager during World War II. "We're going to miss it. It's like a death in the family."
___
Associated Press reporter Todd Richmond in Madison, Wisconsin, contributed to this report.