Lake County sheriff's deputy shoots alleged armed burglar in Wadsworth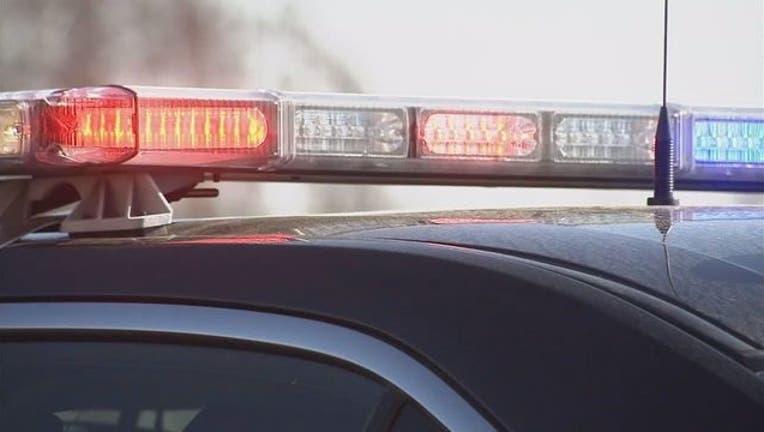 WADSWORTH (Sun-Times Media Wire) - A burglary suspect accused of pointing a gun at police was shot and critically wounded by a Lake County sheriff's deputy early Friday in north suburban Wadsworth.
Someone called 911 at 4:45 a.m. to report that someone was trying to burglarize her car in the 13200 block of Greenview Drive in Wadsworth, according to a statement from the Lake County sheriff's office.
The man ran away when deputies and a canine team arrived, the sheriff's office said. He got into a vehicle that was left running and warming up in the driveway of a home in the 13300 block of West Greenview.
The suspect tried to drive away but crashed the vehicle, which belonged to the homeowner, into a tree, according to the sheriff's office. He then brandished a pistol and one of the deputies shot him.
The man was taken to a hospital in critical condition, the sheriff's office said. Investigators recovered a gun at the scene.
The sheriff's office said the incident appeared to be isolated and that there was "no active threat to the community."
The Lake County Major Crime Task Force will investigate the shooting, according to the sheriff's office.