Lane closures scheduled on Tri-State Tollway bridge for repairs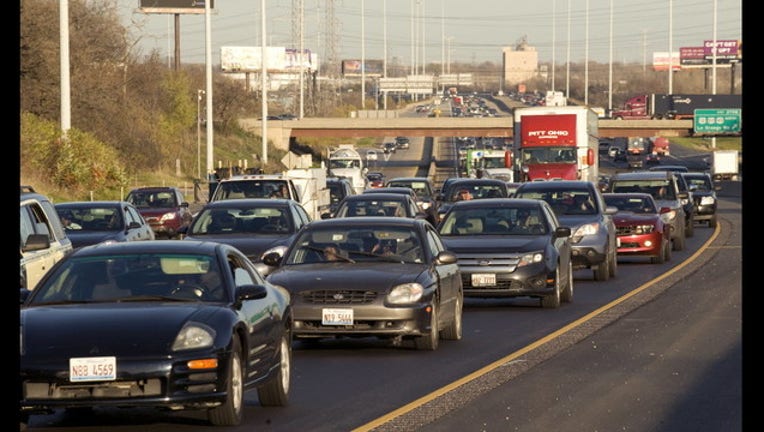 article
CHICAGO (STMW) - Off-peak and weekend lane closures will begin this week on the Tri-State Tollway bridge over North Avenue and Lake Street for deck patching and joint repairs.
One lane of I-294 was scheduled to close in both directions between Grand Avenue and St. Charles Road at 8 p.m. Tuesday, with a second lane closing at 9 p.m., according to a statement from the Illinois Tollway.
All lanes will reopen by 4 a.m. with northbound traffic shifted to the right, while southbound traffic will be shifted to the right later this week. Traffic will remain in this configuration through early November, according to the statement.
Overnight and off-peak closures are scheduled to continue as needed, including extended weekend lane closures, the tollway said.
On Oct. 10, extended lane closures are scheduled to begin at 5 p.m. with a single lane closure in both directions and a second lane closing in both directions at 7 p.m. One lane is scheduled to reopen by 10 a.m. and all lanes are scheduled to reopen by 3 p.m. Oct. 11, according to the statement.
Similar closures are scheduled for the following weekend beginning the evening of Oct. 17 into 0ct. 18, according to the statement.
The repair projects will extend the life of the bridges and ramps on the Tollway, according to the statement.