Late-payment penalties cost Illinois over $900M in 6 years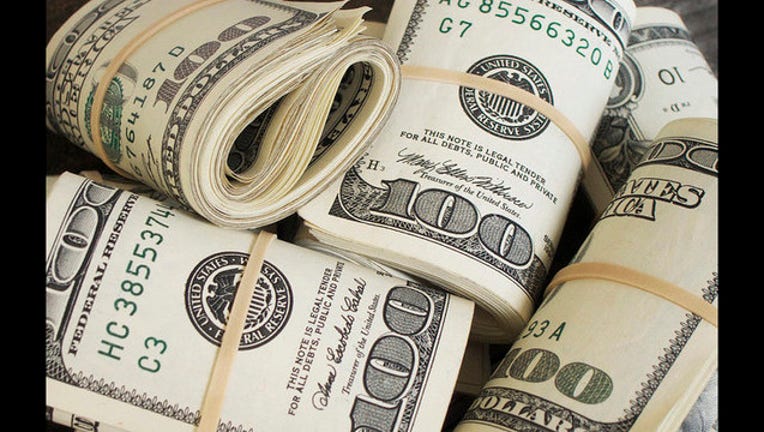 article
SPRINGFIELD, Ill. (AP) - Illinois has spent more than $900 million on late-payment penalties over the last six years because of the state's inability to pay its bills on time, according to Figures from Comptroller Leslie Munger's office.
About $160 million was paid out in the 2014 fiscal year. That's the same amount that Gov. Bruce Rauner wants to remove from dedicated state funds to help the state's universities through the rest of the current fiscal year, The (Springfield) State Journal-Register reported.
The figures from Munger's office don't include any outlays for the current fiscal year in which the state has been operating without a budget since July 1.
Laurence Msall, president of a tax policy and government research organization called the Civic Federation, believes the penalties are wasted money because it doesn't serve the state or help it deliver services more efficiently.
"There is no justification for operation of our government with such fiscal irresponsibility," he said. "It's not beneficial to the vendors who have to wait. It's money that could have otherwise gone into programs that is just adding to the cost of government."
Although the Civic Federation determined that the state's interest penalties started to climb in the 2008 fiscal year as bills started to get backlogged because of the recession, the poor economic environment wasn't the only culprit, according to Msall.
"At its core, it is the result of the state of Illinois not having a sufficient budget for the last decade to address either unforeseen developments or under-appropriating areas of known expenditure," Msall said.
In the most recent example, former Gov. Pat Quinn signed the 2015 fiscal year budget into law, despite the fact that it wasn't sufficient to cover the state's expenses. Lawmakers had to approve a fix last year to prevent some of the state's services from running out of money.
Since the penalties hit a peak of $318 million in 2013, when the state paid down a huge backlog of Medicaid bills, late payment of state employee health insurance claims have accounted for the bulk of the interest penalties paid by the state, according to the Civic Federation.
Officials from the governor's office said in February that they'd be willing to explore the idea of borrowing money to reduce the bill backlog if the Legislature passed a balanced budget.
But no progress has been made on crafting a state budget for this year.
___
Information from: The State Journal-Register, http://www.sj-r.com