Lawmaker: Illinois dollars shouldn't be used for Trump's border wall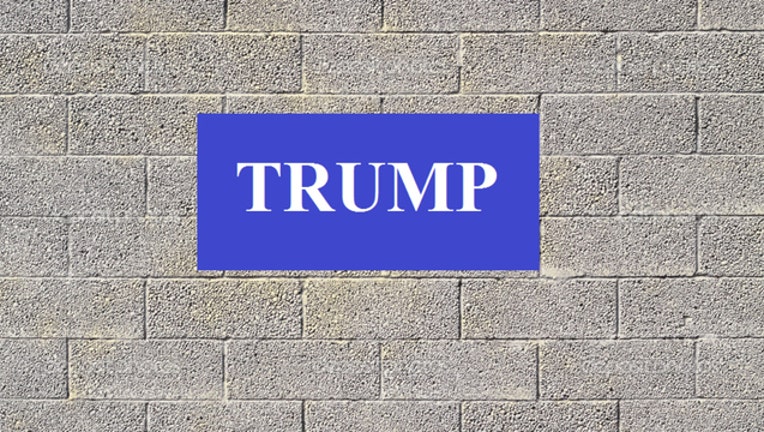 CHICAGO (AP) — A Democratic legislator wants to prevent Illinois from having financial ties with companies that might build a border wall.
State Rep. Will Guzzardi said Tuesday that the proposed wall that was a cornerstone of Donald Trump's presidential campaign sends the wrong message.
The Chicago Democrat's plan proposes divesting Illinois' pension funds from any businesses involved with the wall. In 2007, Illinois passed an Iran divestment law.
Guzzardi says the proposal is his way of calling on Republican Gov. Bruce Rauner to clarify his views on Trump. Rauner has avoided discussing the president-elect.
Rauner says he'll review the bill. He wouldn't directly address the wall, saying rhetoric during the campaign was appalling.
A spokesman says House Speaker Michael Madigan hasn't taken a position on Guzzardi's bill. Other legislative leaders didn't immediately have comment.
__
The legislation is HB6628.