Lawmakers consider more funding for Illinois colleges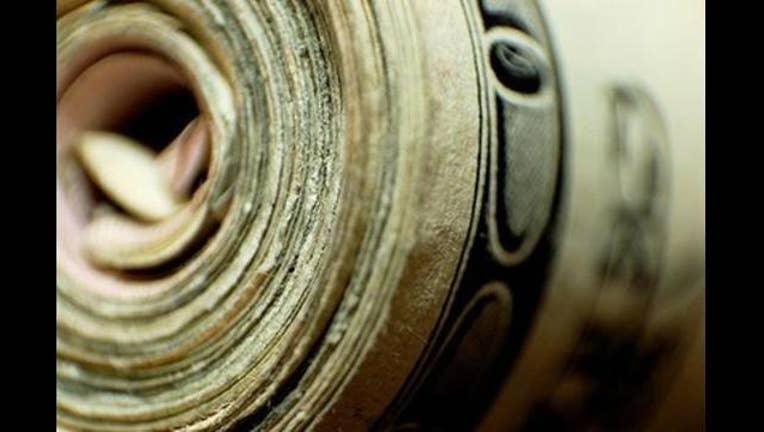 article
SPRINGFIELD, Ill. (AP) - A measure to add $453 million for Illinois colleges and universities during the state's historic budget stalemate is expected to be considered in the state Senate this week.
A Senate committee gave initial approval to the funding Tuesday. Lawmakers are proposing to get the money by not repaying various state funds they borrowed from.
Last month, lawmakers approved $600 million in short-term aid for colleges and universities that had not received state aid since July 1. That's when the current year's budget should have taken effect.
The additional money being proposed would get higher education institutions to 60 percent of what would have been their current year funding levels.
Colleges have been laying off staff as result of the budget stalemate. Chicago State University laid off 300 employees on Friday.