Lawsuit filed against company that runs Illinois Lottery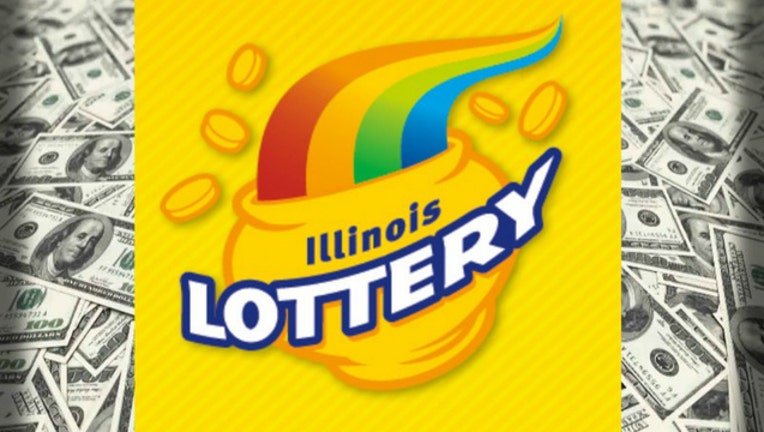 article
BELLEVILLE, Ill. (AP) - Attorneys have filed a lawsuit alleging that the company that manages the Illinois Lottery defrauded businesses that sold scratch-off tickets and the customers who bought them by manipulating the number of winning tickets available for purchase, among other things.
The lawsuit filed Monday in southern Illinois' St. Clair County accuses Northstar Lottery Group of discontinuing scratch-off games before tickets are sold that would result in large payouts, locking in profits and depriving customers of jackpots, the Belleville News Democrat reported.
The comes after the Chicago Tribune reported that Northstar pulled scratch-off game tickets from stores before all had been sold and before all the grand prizes had been awarded. It accuses Northstar of manipulating winning tickets and misrepresenting the chances of winning.
The lawsuit says Northstar's compensation "was tied to the Lottery's net income, thus giving Northstar an incentive to generate as much revenue as possible while paying out as little as possible in prizes and commissions. In short, Northstar had a profit motive in the Lottery."
"We allege that when Northstar realized that it was ahead of the consumer in a particular game, meaning it had sold a number of tickets that did not include the winner, it would stop the game and lock in its profits. The winning ticket never got sold," said Derek Brandt, one of the plaintiffs' attorneys.
The plaintiffs' attorneys are seeking to certify the suit as a class-action representing two classes of customers: retailers who sold tickets and customers who bought tickets. For now the plaintiffs include three Cook County citizens and one Fairview Heights lounge.
The lawsuit seeks unspecified compensatory damages.
Northstar did not immediately respond to an email seeking comment.
Gov. Bruce Rauner's administration has been critical of Northstar's management and has pledged to continue to look for a replacement for the company and to strengthen its oversight of the contractor.
___
Information from: Belleville News-Democrat, http://www.bnd.com