Lawsuit says cop disabled dash cam before abusing motorist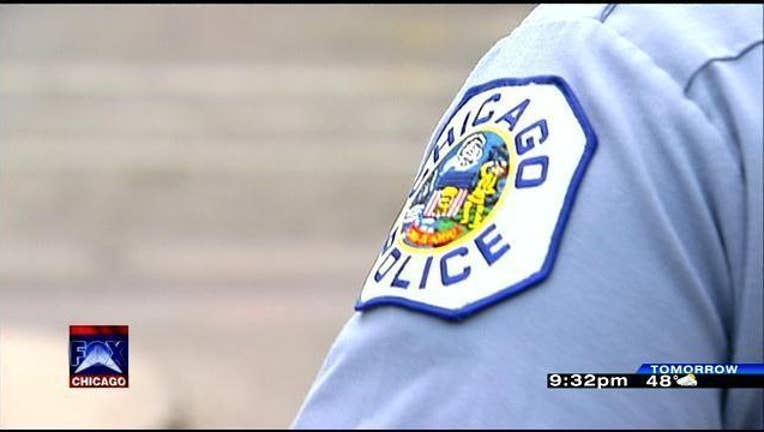 CHICAGO (AP) — A lawsuit filed against the Chicago Police Department alleges an officer deliberately turned off a dashboard camera during a road stop and mistreated the motorist.
WBBM-TV Chicago is reporting the case is compelling because it involves a supervisor with the Independent Police Review Authority, which investigates police misconduct.
According to the lawsuit, George Roberts was pulled over on Chicago's South Side on suspicion of drunken driving.
Attorney Tim Fiscella says after Roberts was pulled over, another officer arrived as backup. A minute later, he runs back to his squad car and turns off the dashboard camera.
The federal lawsuit claims officers threatened, pushed and mistreated Roberts once the camera went dark. A police spokesman declined comment, citing the pending litigation.
Roberts was tried on a DUI charge and found not guilty.