Lawyer for Van Dyke wants another judge to decide trial venue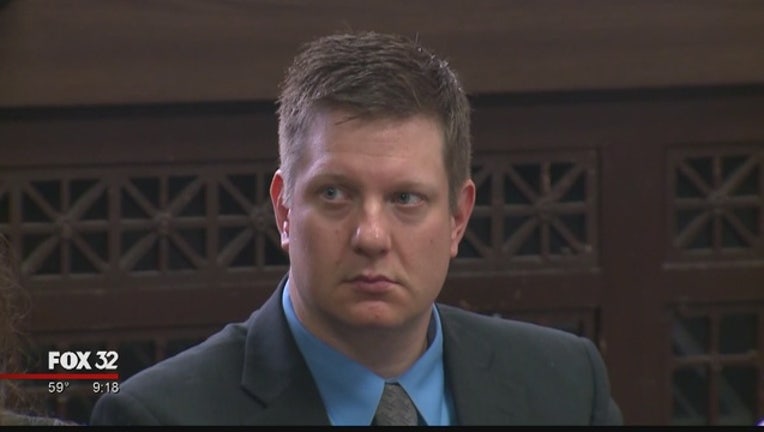 article
CHICAGO (AP) -- Lawyers for a Chicago police officer charged with murder in the fatal shooting of 17-year-old Laquan McDonald don't want the judge presiding over the case to decide the venue.
Judge Vincent Gaughan has scheduled a hearing for next month on whether the trial of Officer Jason Van Dyke should be moved out of Chicago. In a court filing Wednesday, attorney Daniel Herbert said the judge has made clear his intentions to refuse to move the trial.
Herbert noted Gaughan set a Sept. 5 trial date earlier this month before hearing arguments about moving the trial.
Van Dyke's lawyers don't want Gaughan thrown off the case. But they are asking a different judge rule on their motion for a change of venue.
Van Dyke was charged with first-degree murder in the 2014 shooting.
A dashcam video shows Van Dyke shooting the teen 16 times. The video sparked massive protests and efforts at police reform.