Lawyer to depose ex-House speaker Hastert when he's released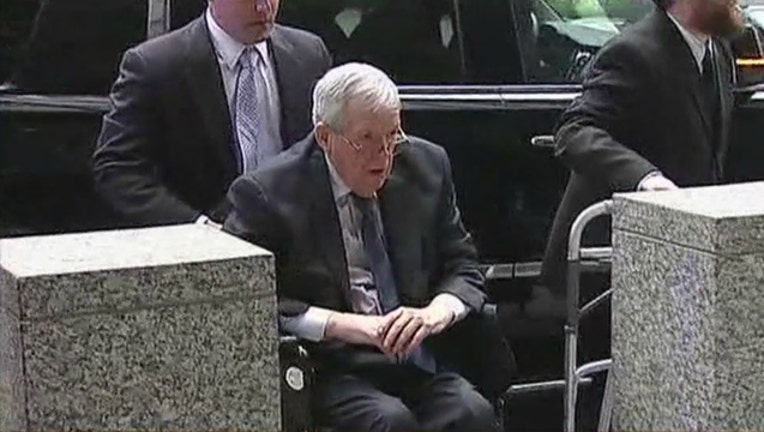 article
CHICAGO (AP) - A lawyer for a sexual abuse victim of Dennis Hastert says she'll depose the former U.S. House speaker after he's released from federal custody.
Kristi Browne represents a former Yorkville High School athlete who is suing Hastert for breach of contract in the hush-money pact that led to the Illinois Republican's downfall.
Browne said Wednesday no settlement has been discussed.
Her client, now a married father, argues he kept his end of the bargain to keep quiet about Hastert's misconduct when he was the wrestling coach at the suburban Chicago high school in the 1970s. Hastert paid him $1.7 million; The man says he's owed $3.5 million.
The 75-year-old Hastert is due for parole in August. He's serving a 15-month sentence for illegally structuring bank withdrawals to avoid reporting requirements.