Levi's will begin using AI models to increase diversity, sustainability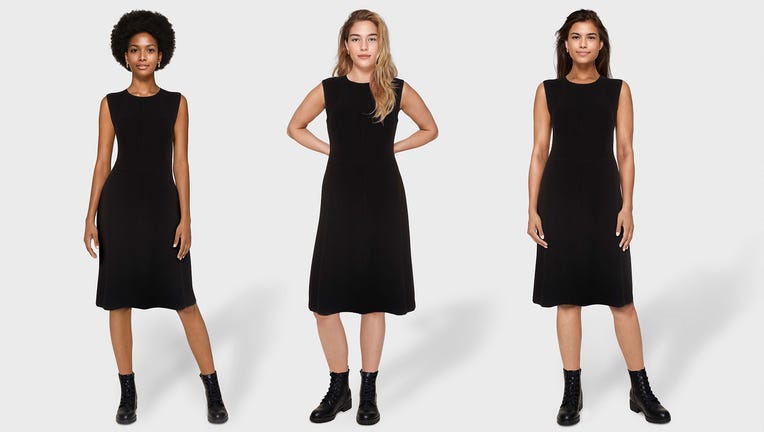 article
Levi Strauss & Co. announced it's adding a new roster of models to its payroll, but you won't recognize their names or previous work.
That's because the models don't actually exist – they'll be generated by artificial intelligence. 
The global, beloved brand Levi's is partnering with Lalaland, a growing tech company out of Amsterdam that bills itself as an AI-powered digital model studio. 
Levi's is looking to enhance and personalize the online shopping experience, and bringing in more models with different looks will help make that happen. 
"Today, when you shop on Levi.com or in our app, we generally have one model for each product," Levi's said. "We know our customers want to shop with models who look like them."
With help from Lalaland's AI-generated models, Levi's will be able to showcase their clothing on a greater number of models – and on models that don't all look the same or wear the same size.
AI can generate models to showcase clothes on all body types and sizes, skin tones and ages.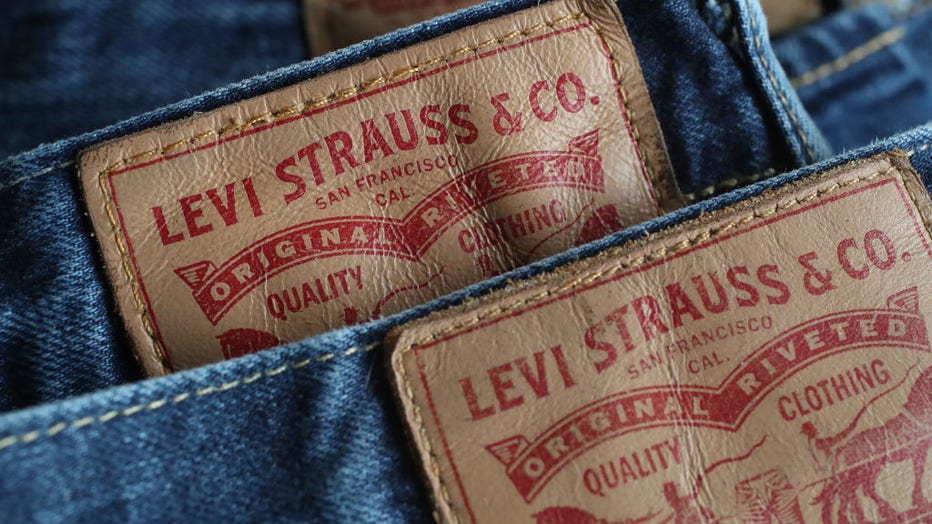 In this photo illustration Levi's 501 blue jeans by U.S. clothing manufacturer Levi Strauss are seen on March 8, 2018. (Photo by Sean Gallup/Getty Images)
Diversity, equity and inclusion is a top priority for Levi's, the company wrote. Levi's said they are also continuing to diversify their human models, as well as their staff behind the camera. 
RELATED: These Trump arrest photos are fakes, but they're everywhere
AI-generated models
AI-generated model. Image: Lalaland
Artificial intelligence has proved it can help humans read and write, and now it's testing the waters in the fashion industry.
Founded in 2019, Lalaland says its AI technology impacts the fashion industry socially and sustainably by representing humanity while wasting nothing but data. 
RELATED: LinkedIn tests AI tools to help write profiles, job descriptions
Lalaland says using AI-generated models can create content 90% faster than photoshoots, eliminates the need for physical clothing samples and helps companies become more inclusive. 
Every "avatar" created by Lalaland is customizable from hairstyle to body shape and size, from age to skin color. Creators can also tinker with poses and facial emotions.
"We see fashion and technology as both an art and a science," said Dr. Amy Gershkoff Bolles, global head of digital and emerging technology strategy at Levi Strauss & Co., "and we're thrilled to be partnering with Lalaland.ai, a company with such high-quality technology that can help us continue on our journey for a more diverse and inclusive customer experience."
Levi's will begin testing the AI-generated models later this year, and said they never plan to fully replace human models. 
This story was reported from Detroit.