London mayor: We will crack down on knives after murders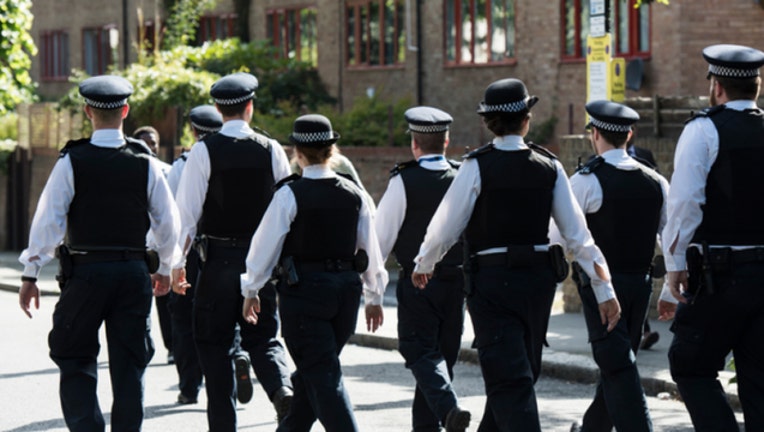 LONDON (Fox 32 News) - The mayor of London said the city is going to crack down on knives after a surge in stabbings.
"No excuses: there is never a reason to carry a knife. Anyone who does will be caught, and they will feel the full force of the law," Mayor Sadiq Khan tweeted Sunday.
London's homicide rate has topped New York's for two months. Most of the 50+ victims were stabbed. If this trend continues, London's murder rate will reach a high not seen for more than a decade, Fox News reported.
London Metropolitan Police say that much of the violence is fueled by drug traffickers engaged in turf battles.