Lyons man charged with stealing van with child inside from Bridgeview
BRIDGEVIEW, Ill. - A Lyons man is facing kidnapping and other charges after police say he stole a minivan Monday in southwest suburban Bridgeview with a 4-year-old boy inside — triggering an Amber Alert.
It is unclear when Gutierrez realized the boy was in the backseat of the blue Oldsmobile Silhouette, Case said.
An Amber Alert was issued shortly after the incident was reported to police.
The minivan was found abandoned about four hours later in the 4000 block of Belle Plaine Avenue in Irving Park on Chicago's Northwest Side, authorities said.
Case said the boy is believed to have been left alone for about a half hour before Chicago police officers responding to a complaint about a different car recognized the minivan and found the boy.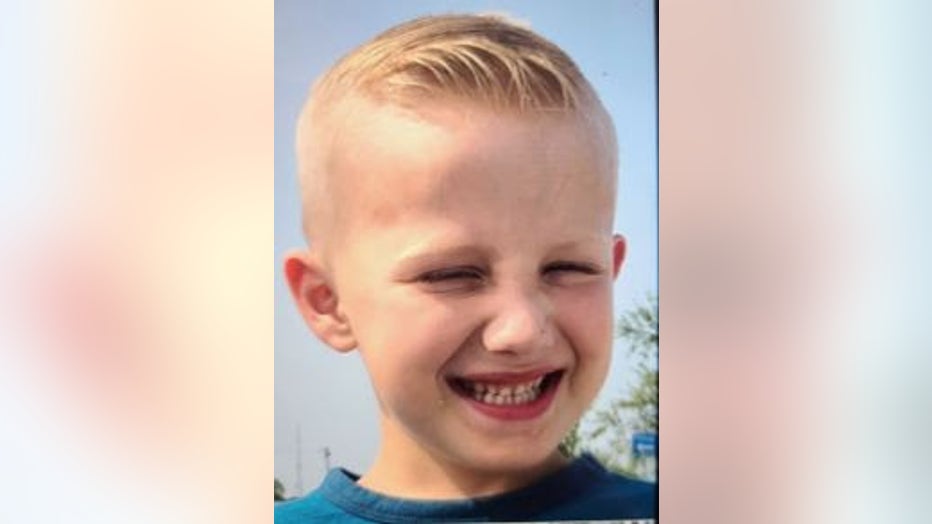 Liam Barbarasa | Bridgeview police
The boy appeared unharmed and was taken to Swedish Hospital for evaluation, authorities said.
Gutierrez is known as a "habitual panhandler" in Bridgeview and was recognized by several witnesses, Case said. A Joliet police officer tasked to the FBI recognized Gutierrez and his clothing from surveillance footage when he saw Guiterrez get off a bus early the next morning in suburban Summit and took him into custody.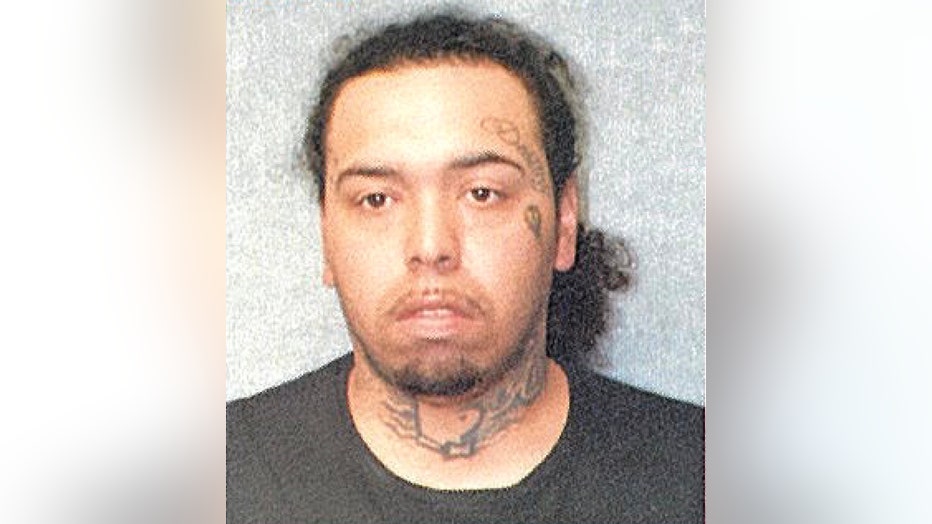 Rudy Gutierrez | Bridgeview police
Case praised the work of the FBI and other local law enforcement agencies in helping his department find the boy and quickly bring Guiterrez into custody.
"We could not have accomplished this without a lot of help from a lot of different communities," Case said.
Gutierrez faces felony counts of kidnapping, vehicular invasion, possession of a stolen motor vehicle and unlawful use of a credit card.
Citing a history of Gutierrez failing to show up for his court hearings, Judge Margaret Ogarek set bail at $500,000 with GPS monitoring as a requirement of posting bond.
Gutierrez was expected to return to court Dec. 11.