Macy's installing holiday trumpets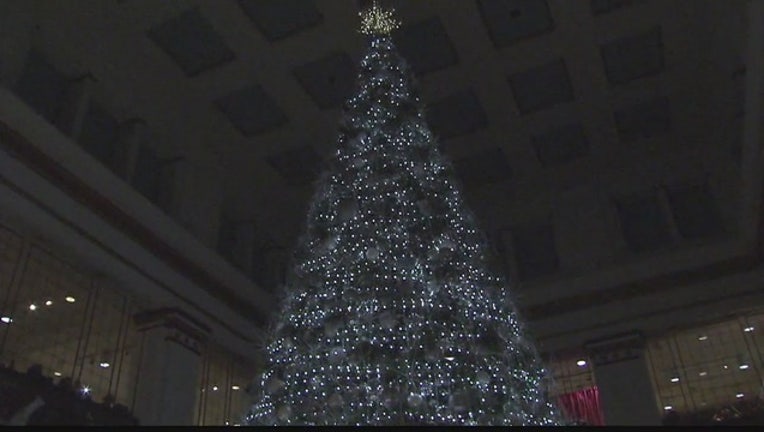 CHICAGO (FOX 32 News) - Christmas is just around the corner and now there's proof.
Macy's is installing its holiday trumpets Friday. They'll line the store's State Street windows.

This is just the beginning of the decorating.
The animated Christmas windows and the 45-foot tall tree in the historic Walnut Room are next.
Mark your calendars folks, you can get your picture with Santa starting November 7.