Madigan warns of immigration scams after executive orders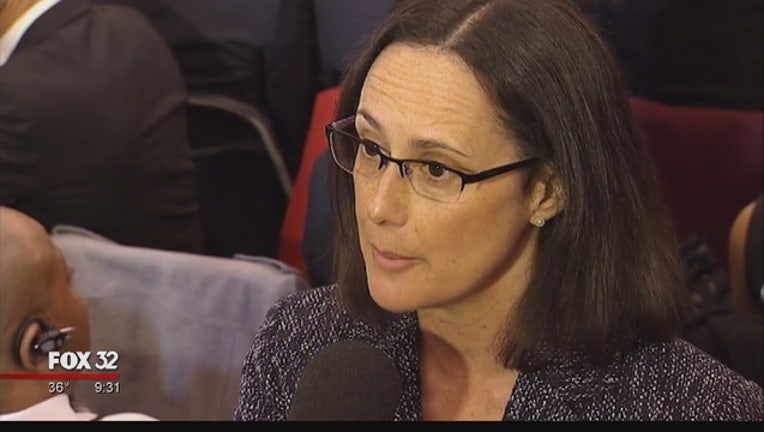 article
SUN-TIMES MEDIA WIRE - Illinois Attorney General Lisa Madigan is warning immigrant communities about potential scams in the wake of President Trump's recent executive orders on immigration.
Immigrants are cautioned to beware of scam artists or "unscrupulous immigration service providers" pretending to be lawyers or demanding excessive upfront fees, according to a statement from Madigan's office. They should also be cautious of people claiming to be law enforcement or government officials who demand money or threaten deportation.
Illinois law requires immigration service providers who are not licensed attorneys or nonprofits recognized by the Board of Immigration Appeals to register with Madigan's office. Legitimate immigration service providers must provide consumers with a written contract in English and their native language; provide a three-day right to cancel the contract; and return all documents to the consumer if requested, according to the AG's office.
Immigrants with concerns about traveling to their country of origin are encouraged to seek "reputable and legitimate" assistance and contact their local consulate.
"It is critical to find honest and legitimate assistance and know the warning signs of immigration fraud," Madigan said in the statement. "I encourage people to contact my office if you encounter a solicitation that seems questionable, or if you have already been the victim of fraud. My office does not ask for immigration status."
Complaints against immigration service providers can be filed by calling Madigan's office at (800) 386-5438, or her Spanish hotline at (866) 310-8398.