Male nurses scarce but make more money than women RNs: Study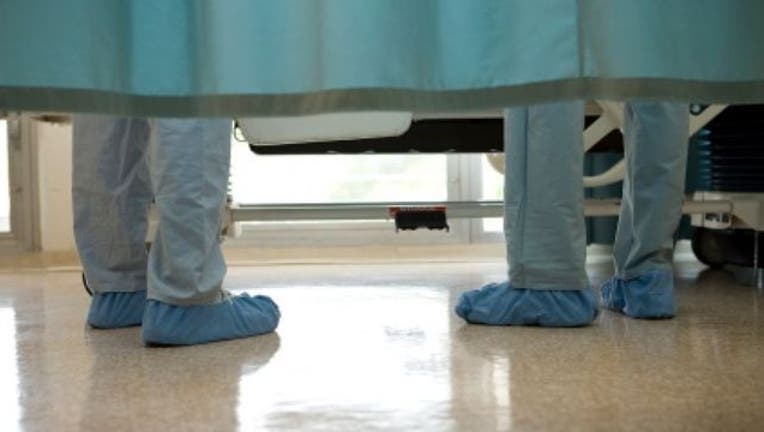 article
The researchers found that among registered nurses, women's salaries average about $5,000 less than men's. That gap isn't as big as in other occupations, but it hasn't budged in more than 20 years.
They say the findings are surprising, since about 90 percent of the nation's more than 2 million registered nurses are women.
The reasons are unclear but one factor may be that when women nurses leave to have children, they re-enter the workforce at a lower pay scale than their male peers who never took time off.
The study appears in Tuesday's Journal of the American Medical Association.
Copyright 2015 The Associated Press. All rights reserved. This material may not be published, broadcast, rewritten or redistributed.