Man accused of dog's rape, murder claimed dog killed his iguana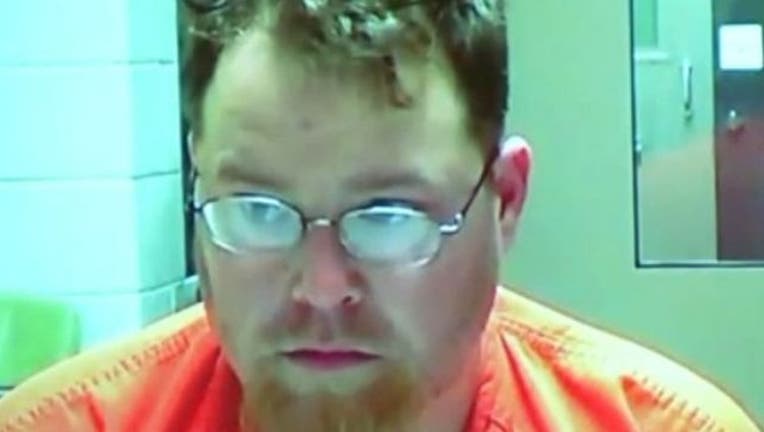 article
A man accused of raping and murdering an emotional support service dog in March allegedly told investigators in Washington state he hanged the 3-year-old pit bull mix from a tree in the forest because the animal killed his pet iguana.
James Leroy Evans, 33, posted $50,000 bail and was released from Thurston County Jail on Wednesday, where he was being held on a first-degree animal cruelty charge, Q13Fox reported. He was arrested Sunday based on a tip from a relative of the dog's owner, The Olympian reported. Evans confessed to officials that he killed the dog, telling authorities, "I did it! I hung her," according to court documents viewed by The Olympian.
A biker discovered the puppy, named Diamond, hanging from the tree on March 22. Scratch marks from where the dog had struggled were evident at the scene. A veterinarian later revealed the dog had been severely sexually abused. The official cause of death was asphyxiation.
"This is probably one of the worst cases I've ever seen," Thurston County animal control officer Erika Johnson told The Olympian. "The degree of violence that animal went through before her death, I really couldn't wrap my mind around it."
Evans next court date is April 26.