Man accused of exposing erect penis at CTA station, poking another passenger repeatedly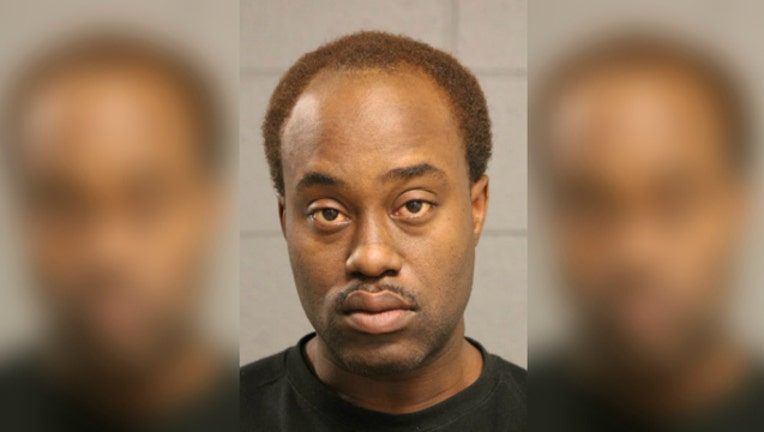 article
CHICAGO (Fox 32 News) - A suburban man is under arrest after he allegedly pulled out his penis on a CTA escalator and poked a female passenger with it.
Chicago Police said that David Brown, 41, of Harvey, is accused of felony criminal sexual abuse, felony aggravated battery in a public place, and misdemeanor public indecency.
At the Orange Line station at Midway Airport on the afternoon of Nov. 16, police said that Brown pulled out his erect penis and repeatedly bumped into the buttocks of the woman riding in front of him.