Man accused of murdering elderly father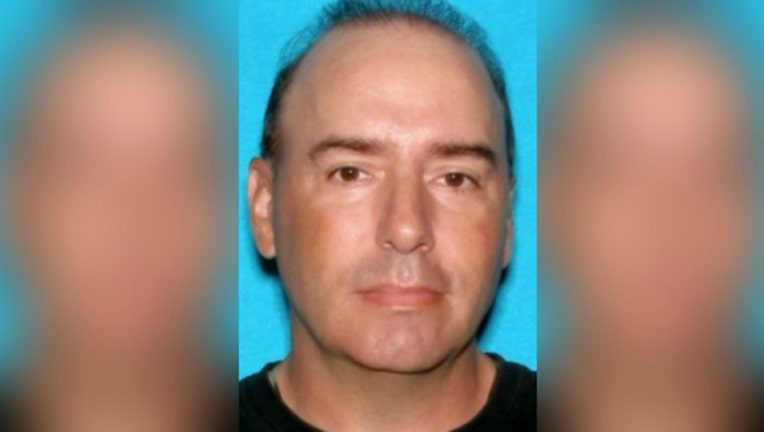 article
HOBART, INDIANA (Sun-Times Media Wire) - A man is facing a murder charge in the death of his 80-year-old father, who was killed Thursday in northwest Indiana.
Michael Yakubec, 50, of Hobart, was charged with first-degree murder and was being held in Lake County Jail, according to the Lake County sheriff's office.
His father, John Yakubec, died Thursday after suffering multiple lacerations to his head at his home in Hobart, according to Hobart police and the Cook County medical examiner's office.
Yakubec was flown from St. Mary Medical Center in Hobart to Stroger Hospital, where he was pronounced dead at 11:05 p.m., authorities said. His death was ruled a homicide.
Michael Yakubec told staff at St. Mary that his father injured himself by falling in a shower, but officers noted that the elder Yakubec was dry and clothed when he was brought to the hospital, police said.
Detectives searched the home and found splattered blood in a bathroom that was inconsistent with a fall, according to a probable cause affidavit filed Sunday. A doctor at St. Mary also told detectives that Yakubec's lacerations were not consistent with a fall.
On Saturday, officers tracked down Michael Yakubec, who hadn't been seen since he was at St. Mary Medical Center, with the help of a K9, according to the affidavit. He was in a parked car about a block away from where the alleged murder happened.
Yakubec told detectives that he hadn't been seen since he was at St. Mary because he became lost when he tried following his father to Stroger Hospital, according to the affidavit.
Yakubec with being held without bond, according to court records.