Man accused of 'mutilating' daughter's kitten while drunk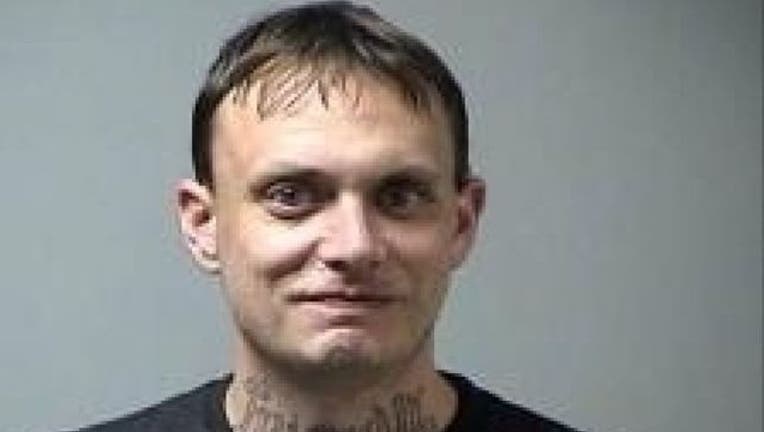 article
FOX NEWS - A Missouri man was charged on Tuesday for allegedly beating his daughter's kitten to death while he was extremely intoxicated, police said.
Levi Lyda, 33, was charged with felony animal abuse, an upgraded charge since he was accused of the kitten's death last month, FOX2 reported. Lyda allegedly told investigators he killed the kitten when he was drunk and did it to relieve his family of the burden of taking care of it.
"Our evidence indicates Mr. Lyda tortured or mutilated the animal while it was still alive," St. Charles County Prosecutor Time Lohmar told FOX2.
Lyda's ex-wife discovered the gruesome murder when she found drops of blood inside her home. The kitten's lifeless body was laying in the backyard. Her ex-husband allegedly said, "I got rid of the cat."
Lyda told investigators he drank a six-pack of beer and half a bottle of vodka before the incident. He added he couldn't remember if he killed the kitten because he was extremely intoxicated.