Man arrested for murdering 8-year-old Illinois girl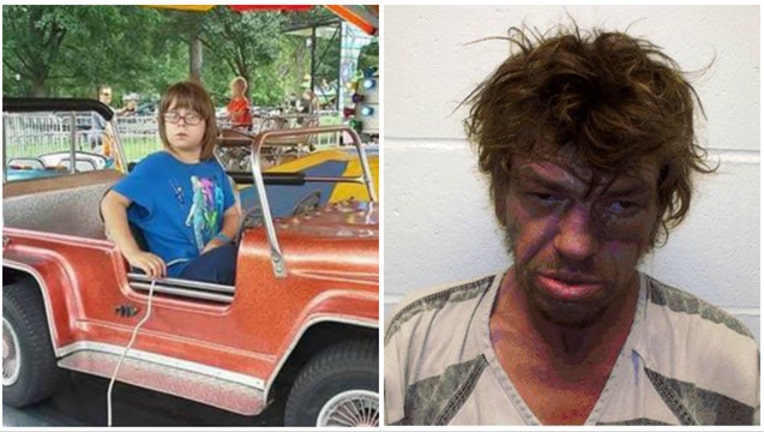 article
OLNEY, Illinois (AP) - Illinois authorities have arrested a man in the death of an 8-year-old Olney girl who went missing last week.
Illinois State Police said in a statement Sunday that 53-year-old Glen R. Ramey of Olney was arrested for first-degree murder and predatory sexual assault in the death of Sabrina Stauffenberg.
 
The child's body was found Wednesday behind a vinegar plant on the south side of Olney, a southern Illinois town of about 9,000 people.
 
Ramey is being held at Richland County Jail pending his arraignment. It was immediately unclear if he has an attorney. A listed phone number for Ramey could not be immediately located Sunday.
 
Multiple police agencies investigated the case, including police in Olney, Flora, Salem and Effingham.
 
State police did not release further details.