Man arrested less than 30 minutes after allegedly shooting 20-year-old woman on Chicago's Northwest Side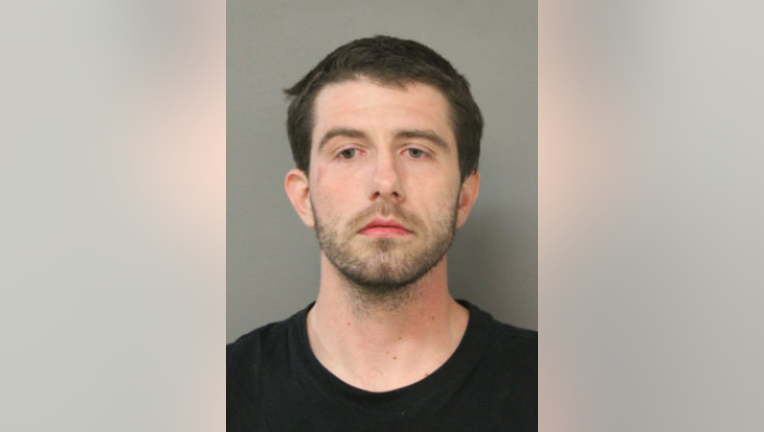 article
CHICAGO - An Indianapolis man is accused of shooting a woman in Albany Park Thursday evening.
Gregory Mulkey, 33, is charged with one felony count of aggravated battery/discharge of a firearm, two felony counts of possession of a controlled substance, one misdemeanor count of possessing a firearm without a valid FOID and one misdemeanor count of possessing ammunition without a valid FOID. 
At about 5:04 p.m. Thursday, police arrested Mulkey after he allegedly shot and wounded a 20-year-old woman in the 3700 block of West Leland Avenue.
Police say Mulkey was taken into custody less than 30 minutes after the shooting and was charged accordingly.
No additional information was made available.