Man attempts to lure boy at school recess in Logan Square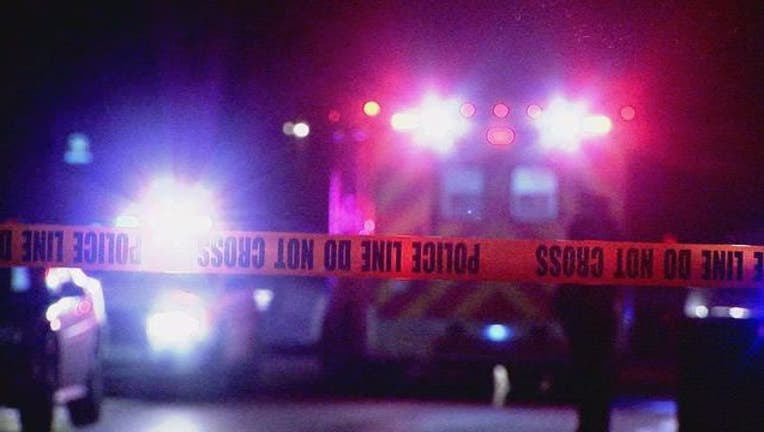 CHICAGO (Sun Times Media Wire) -- A man attempted to lure a boy who was at his school's recess Thursday morning in the Logan Square neighborhood on the Northwest Side.
The boy was at recess about 11:30 a.m. at Mozart Elementary School in the 2200 block of North Hamlin Avenue when a man driving a small gray four-door SUV with tinted windows called out to him, according to a community alert from Chicago police.
The man reportedly offered candy to the boy, with the child replying, "No, thank you." The man then tried to take a photo of the boy on a cellphone, but the child covered his face and ran into the school and reported the incident to his counselor.
The man in the vehicle was described by police as being white, between 30 and 40 years of age, having short brown hair that was spiked and wearing a black jacket.
Anyone with information on the attempted luring was asked to call Area North detectives at (312) 744-8200.
Anonymous tips can also be submitted to www.cpdtip.com.