Man charged after allegedly killing home invasion suspect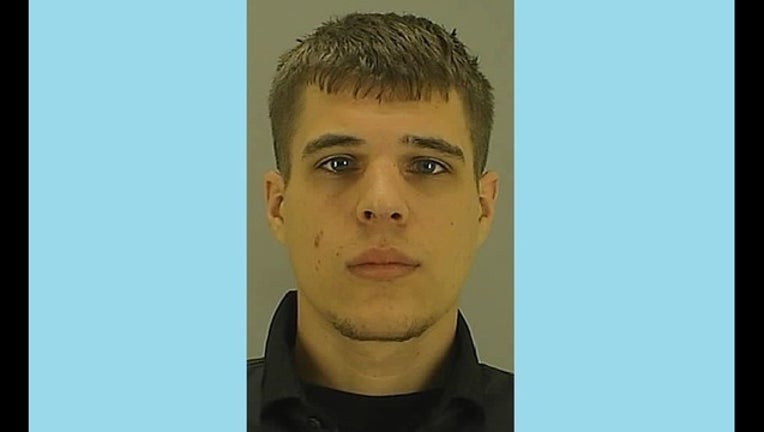 article
FOX 29 News (WTXF) - An Ohio man is facing serious charges after he became the victim of a suspected home invasion.
According to Akron Police, 21-year old David Hillis has been charged with voluntary manslaughter after allegedly shooting and killing a home invasion suspect earlier this month.
Hillis allegedly shot and killed Marcus Glover, 25, back on August 7th.
Police say Glover, and a second suspect forced their way into Hillis' home, where they threatened him at gunpoint.
That's when Hillis allegedly drew his own weapon, and opened fire on the two suspects as they ran outside and attempted to flee.
Investigators say Hillis fired multiple shots, and one struck Glover in the head and killed him.