Man charged after exchanging gunfire with CPD in South Shore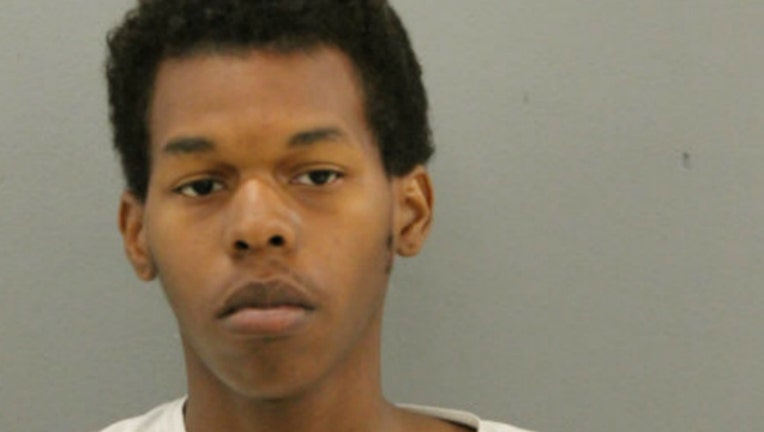 article
CHICAGO (Sun-Times Media Wire) - A man has been charged after an exchange of gunfire with Chicago police officers unfolded Friday afternoon in the South Shore neighborhood.
Charles Clark, 20, faces two felony counts of attempted first-degree murder, according to a statement from Chicago police.
He was arrested about 5:20 p.m. Friday after shooting at officers tailing him in the 7600 block of South Kingston, police said.
Officers returned fire and no one was struck during the incident, a CPD spokeswoman said Saturday.
Clark was initially pulled over in his vehicle for not using the turn signal, police said. After failing to procure his driver's license, he ran away.
As officers chased him, Clark pulled out a handgun tucked into his waistband and opened fire, police said. They eventually disarmed him, and he attempted escape by kicking his legs.
Police said the weapon was recovered at the scene.
Clark, who was also issued a traffic citation for not using a turn signal, was denied bail at his initial court hearing, according to court documents. His next court date was scheduled for Sept. 21.