Man charged with attacking woman during Lake View home invasion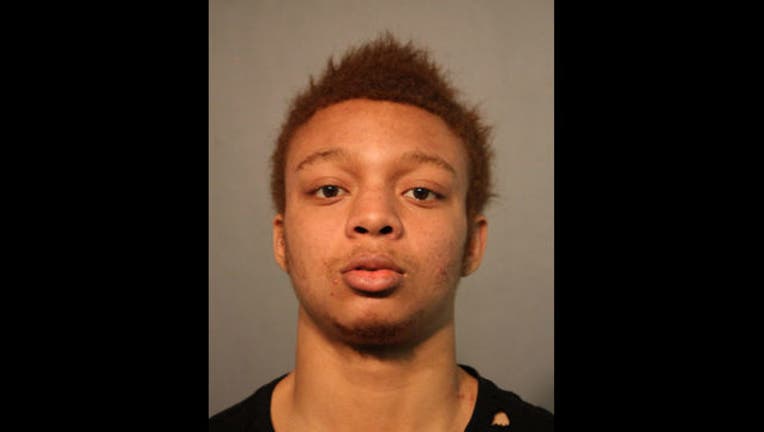 CHICAGO (Sun-Times Media Wire) - Charges have been filed against a man accused of invading a Lake View neighborhood home and attacking a woman Monday afternoon on the North Side.
Lorenzo Shorter, 22, is charged with one felony count each of attempted murder, home invasion, aggravated battery and resisting or obstructing a peace officer, according to a statement from Chicago police. He was also charged with unlawful use of a weapon.
About 3:30 p.m., Shorter entered the 29-year-old woman's apartment in the 900 block of West Cornelia Avenue and put her in a headlock, police said.
She escaped his grip unharmed and left for another room to call 911, police said. Meanwhile, Shorter ransacked the apartment and grabbed a butcher knife from the kitchen before leaving.
Cops showed up outside the building and saw him holding the knife, police said. He attempted to run away but an officer tasered him.
He was taken to Illinois Masonic Medical Center for treatment, according to police.
Shorter, who lives in Lawndale, was ordered held without bail during a hearing Wednesday at the Leighton Criminal Courts Building. His next court date was set for Dec. 28.