Man charged with beheading co-worker says he wants to be executed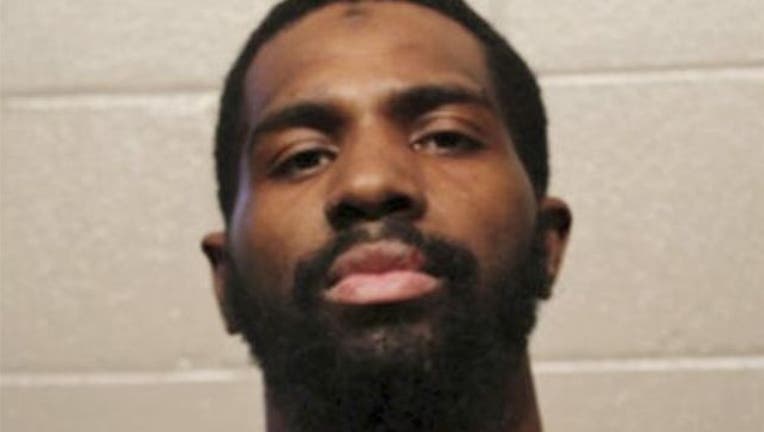 NORMAN, Okla. (AP) — A psychologist says a 31-year-old man charged with first-degree murder in the beheading of a co-worker at a food-processing plant in suburban Oklahoma City wants to be executed and won't help his attorneys prepare his defense.
Dr. Anita Russell testified Monday at a rare competency trial that will decide whether Alton Nolen can be tried for murder in the September 2014 attack.
Nolen is accused of cutting off 54-year-old Colleen Hufford's head with a knife at the Vaughan Foods plant in Moore.
Russell said Nolen is intellectually impaired. She said he has an IQ of 69 and that a normal IQ is 100.
She said Nolan refused to talk about legal defenses and expressed a general distrust of attorneys.
A not guilty plea has been entered for Nolen.