Man charged with biting off part of man's ear in front of Art Institute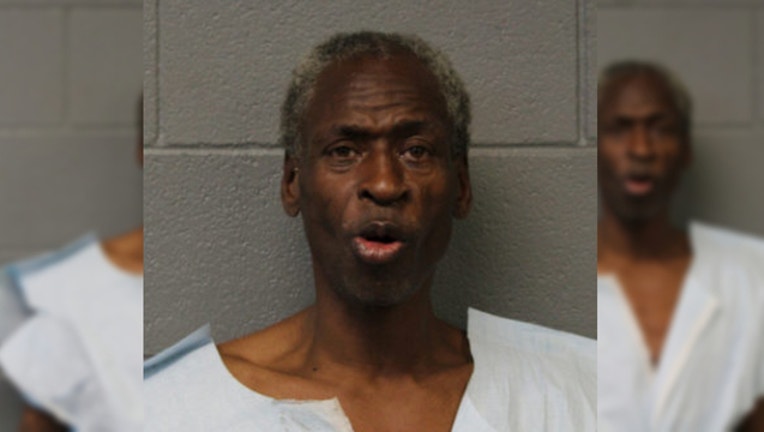 article
CHICAGO (SUN TIMES MEDIA WIRE) - A man is facing felony charges after police say he punched a stranger and bit part of his ear off Thursday morning in front of the Art Institute of Chicago.
Donnell Young, 53, was charged with two felony counts of aggravated battery in the 6:45 a.m. attack in the Loop, according to Chicago Police.
Young was arrested shortly before noon Thursday, just three blocks south from where he had asked a 51-year-old man for a cigarette in the 100 block of South Michigan Avenue, police said.
Displeased that the man said he didn't have a cigarette, Young punched him in the back of the head and bit his left ear, tearing off part of the ear, police said.
Young ran away but was later caught by tactical officers who saw he matched a cell phone picture taken by the victim, according to police. He admitted to biting the man, authorities said.
The man's condition stabilized with treatment at Northwestern Memorial Hospital.
Young, of the South Loop, was ordered held without bail and was expected to appear in court again Aug. 9, according to the Cook County Sheriff's Office.