Man charged with dealing heroin in St. Charles area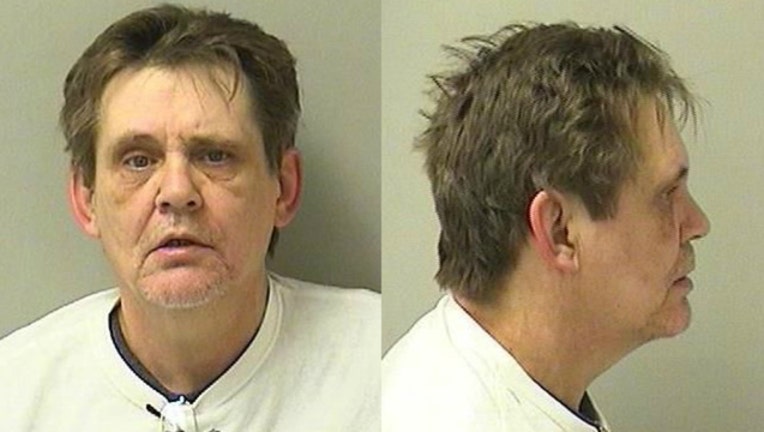 article
SUN-TIMES MEDIA WIRE - A 56-year-old St. Charles man has been charged with dealing heroin in the west suburbs.
Johnny Williams, of the 1200 block of Indiana Street, was taken into custody during a joint investigation by the Drug Enforcement Administration and Kane County sheriff's office, according to a statement from the sheriff's office.
About 1:30 p.m. Thursday, investigators saw what they believed was a drug sale taking place in a parking lot in the 1500 block of East Main Street, the sheriff's office said. Williams was stopped and a search of his vehicle led to the discovery of a small amount of white powder that field tested positive for heroin.
Williams' house was later searched, which led to the discovery of 16 bags of heroin, more than $4,000 in cash and several prescription pills.
Williams, who was on parole at the time of his arrest, was charged with delivery of a controlled substance, possession of a controlled substance with intent to deliver, possession of heroin and possession of prescription pills, the sheriff's office said.