Man charged with DUI after fatal Spring Grove crash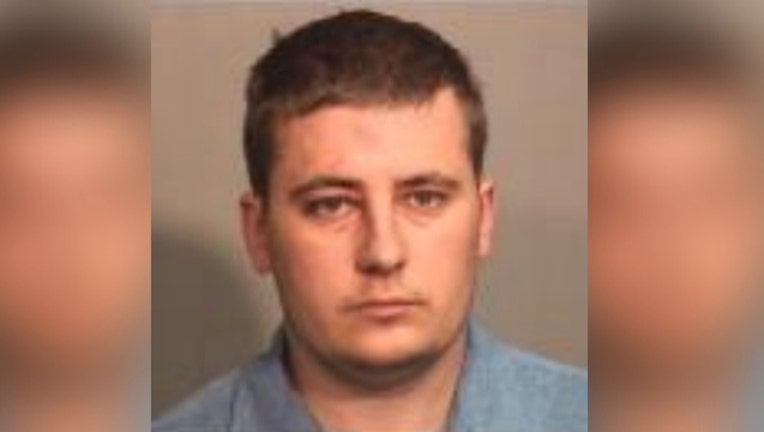 article
SPRING GROVE (SUN TIMES MEDIA WIRE) - A man has been charged with DUI after his passenger was killed in a single-vehicle crash Sunday morning in northwest suburban Spring Grove.
Ryan Heineman, 33, was charged with aggravated DUI, according to Spring Grove Police Sgt. Jason Hintz.
Heineman was the driver in a single-vehicle crash that left his passenger, 33-year-old Tanya M. McDonough, dead on Route 12 east of Sunset Road about 6 a.m. Sunday, according to Hintz and the McHenry County coroner's office.
McDonough, of unincorporated Spring Grove, was pronounced dead at the scene at 6:34 a.m., the coroner's office said. An autopsy Monday found she died from multiple injuries to her head, chest and abdomen.
Heineman, also of unincorporated Spring Grove, suffered non-life-threatening injuries in the crash and was also taken to a hospital, Hintz said.
He was taken to the McHenry County Correctional Facility, but posted bond and was subsequently released at 12:10 p.m. Tuesday, according to the McHenry County sheriff's office.