Man charged with DUI, crashing into squad car in Hanover Park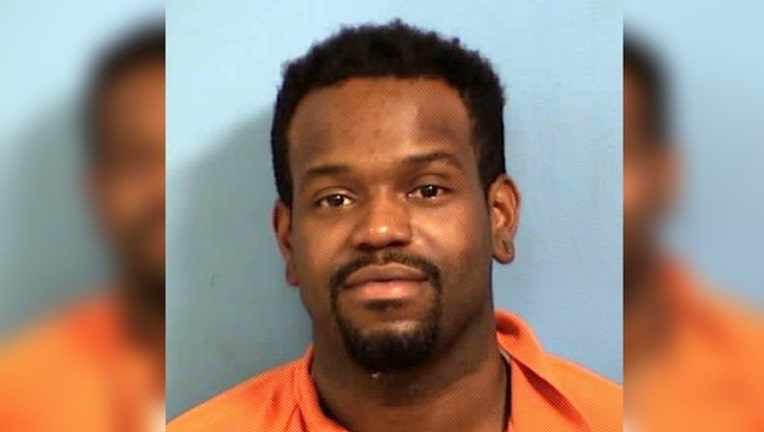 article
SUN TIMES MEDIA WIRE - A Schaumburg man has been charged with drunkenly crashing into a squad car and injuring several people before being chased by a police dog to a nearby driving range in northwest suburban Hanover Park.
Kimani Unseld, 25, faces a total of 20 charges related to the Tuesday incident, including aggravated DUI, fleeing police, assault of an officer, teasing or striking a police dog and several other charges related to the crash, according to the DuPage County sheriff's office.
About 9:05 p.m., Unsled crashed a vehicle into a squad car parked at the site of a traffic stop, a statement from the DuPage County state's attorney's office said. He then reversed the vehicle, injuring an officer and striking three other vehicles in the process.
Unseld then allegedly drove his vehicle to a golf driving range, where he exited and fled on foot, according to the statement. Hanover police tracked him down with the department's K-9 dog unit and arrested him shortly after. His blood alcohol content clocked in at 0.17, over twice the legal limit.
State's Attorney Robert Berlin said in the statement that the officer was not seriously injured in the crash.
"Mr. Unseld's alleged behavior not only demonstrates his complete disregard for safety of the general public but also his contempt for the rule of law," Berlin said.
On Wednesday, Judge Joshua Dieden set Unseld's bond to $75,000, with 10 percent to apply, according to the state's attorney's office.
Unseld was expected to appear for an arraignment on Oct. 29.