Man charged with firing at CPD officers in Austin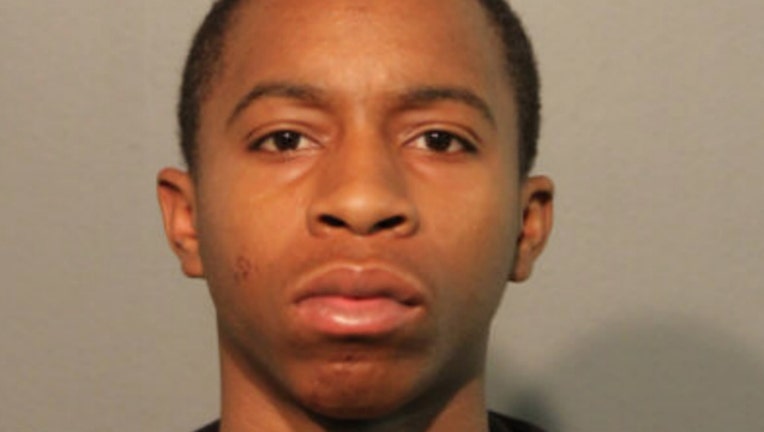 article
SUN-TIMES MEDIA WIRE - An 18-year-old man has been charged with shooting at Chicago Police officers Friday evening in the West Side Austin neighborhood.
Lyntrell Armstead Jr., 18, faces charges of two counts of aggravated unlawful use of a weapon and one count of possession of a firearm with a defaced serial number, according to Chicago Police.
Armstead was arrested about 5:45 p.m. Friday after officers responded to a person with a gun in the 5200 block of West Adams, police said.
The officers confronted Armstead and tried to question him, but he ran away through an alley, according to CPD spokesman Anthony Guglielmi.
After a brief foot chase through the alley, Armstead fired at the officers, Guglielmi said. The officers took cover and no one was struck by the gunfire.
They took Armstead into custody a short time later and a gun was recovered, Guglielmi said. He said the officers did not return fire during the incident.
Armstead's bail amount was set at $15,000 during a hearing Sunday, and he was due back in court Jan. 19, according to Cook County court records.